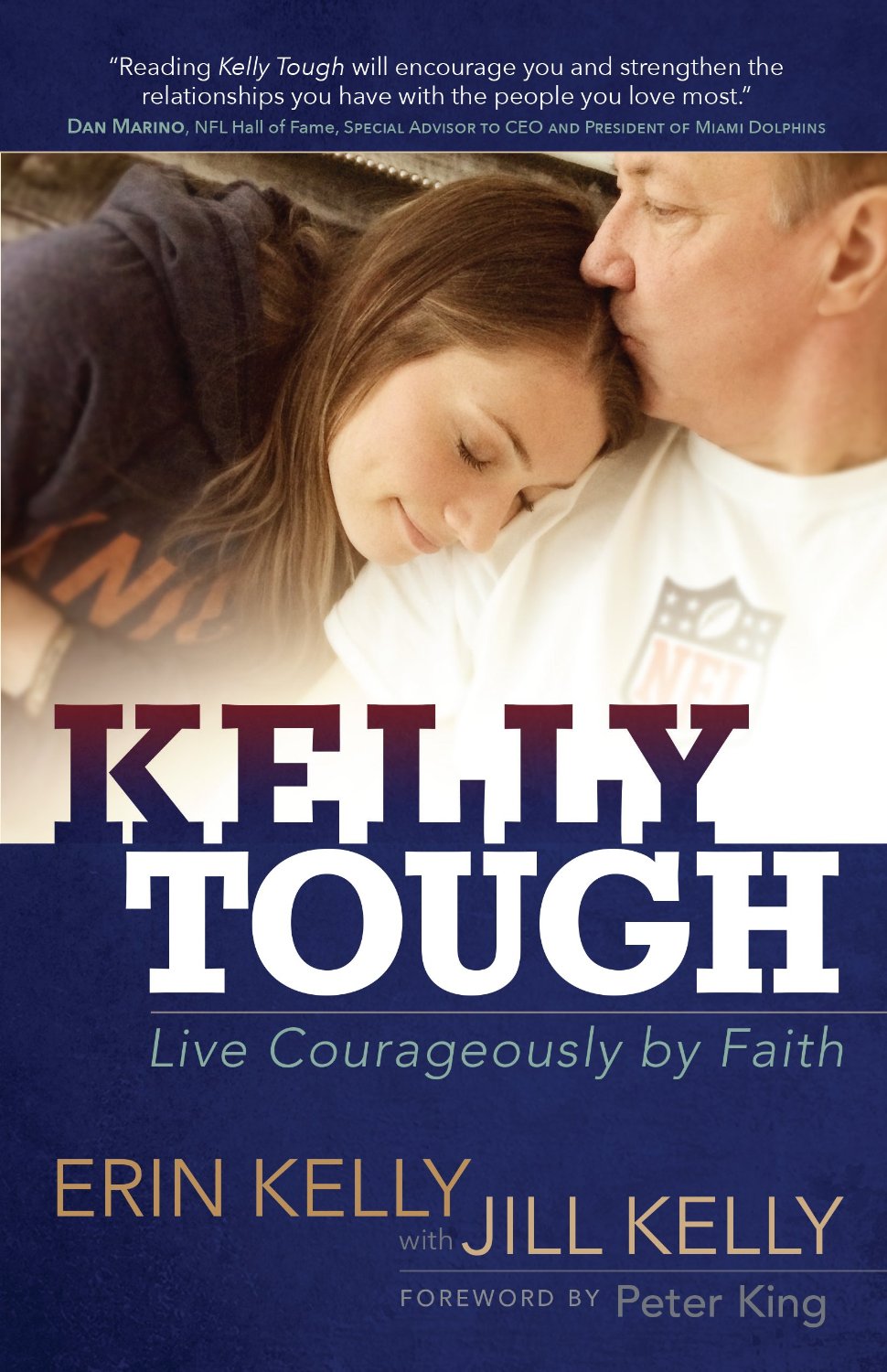 For the past few years I've shared my favorite reads from the previous years. Most of my reading from 2015 were books I reviewed, and there were some standouts.
Fiction Honorable Mention:
A Brush with Love by Rachel Hauck
The Wishing Season by Denise Hunter
Every Bride Needs a Groom by Janice Thompson
When Kings Clash by J.E. Lowder
Non Fiction Honorable Mention:
Apologetics Bible Study for Students
Grin with Grace by Kathy Carlton Willis
Product Honorable Mention (CD, Movie, other)
Exhale by Plumb
Let it Be Jesus by Christy Nockels
And now, my top picks.
Favorite Reviewed Product of 2015:
Favorite Non Fiction Reviewed Read of 2015:
Kelly Tough by Erin Kelly
Favorite Fiction Reviewed Read of 2015:
Burning Justice by Helena Smrcek
Please check out the links to find out how to purchase these. You won't be disappointed!