Where Does that Grin Come From?
by Kathy Carlton Willis
I'm often asked, "How can you keep grinning despite the challenges in your life? It has nothing to do with me. It has to do with the God in whom I put my trust. Knowing "He's got this" helps me carry on (in hope) rather than to carry on (complain)!
Grinning instead of grimacing comes from the discipline of thinking on glorious victorious thoughts outside the current stinky situation.
First I get my imaginary lariat out and wrangle those negative thoughts that attempt to defeat me.
We destroy arguments and every lofty opinion raised against the knowledge of God, and take every thought captive to obey Christ. (2 Corinthians 10:5 ESV)
Once I evict those destructive thoughts, I fill the void with healthful and helpful thoughts. Thoughts that line up with the mind of Christ.
Fix your thoughts on what is true, and honorable, and right, and pure, and lovely, and admirable. Think about things that are excellent and worthy of praise. …Then the God of peace will be with you. (Philippians 4:8b-9 NLT)
If I practice this passage in Philippians, it might look something like this. I'm going to fix my thoughts on what is:
True: I remember the extreme way God answered my prayer to provide for our family.
Honorable: I'm blown away by the way that writer stays humble when others try to put her on a pedestal.
Right: I respect the decision this politician made to choose an unpopular but godly path.
Pure: How precious the gift of life is when I see photos of the much prayed for Lyla.
Lovely: How beautiful are the wildflowers dressing up that field.
Admirable: I see integrity in the choice Russ made to not malign a wrongdoer.
Excellent: I respect how she endures through her weight-training routine.
Worthy of praise: God's faithfulness is something I can count on.
Are you having a hard time grinning this week? What will your fix list look like?
About the Author: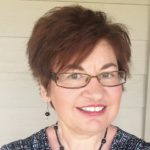 God's Grin Gal, Kathy Carlton Willis, shines the light on what holds you back so you can grow. She's a popular speaker and writer's coach. Read her book, Grin with Grace, or find more information at: http://www.kathycarltonwillis.com/.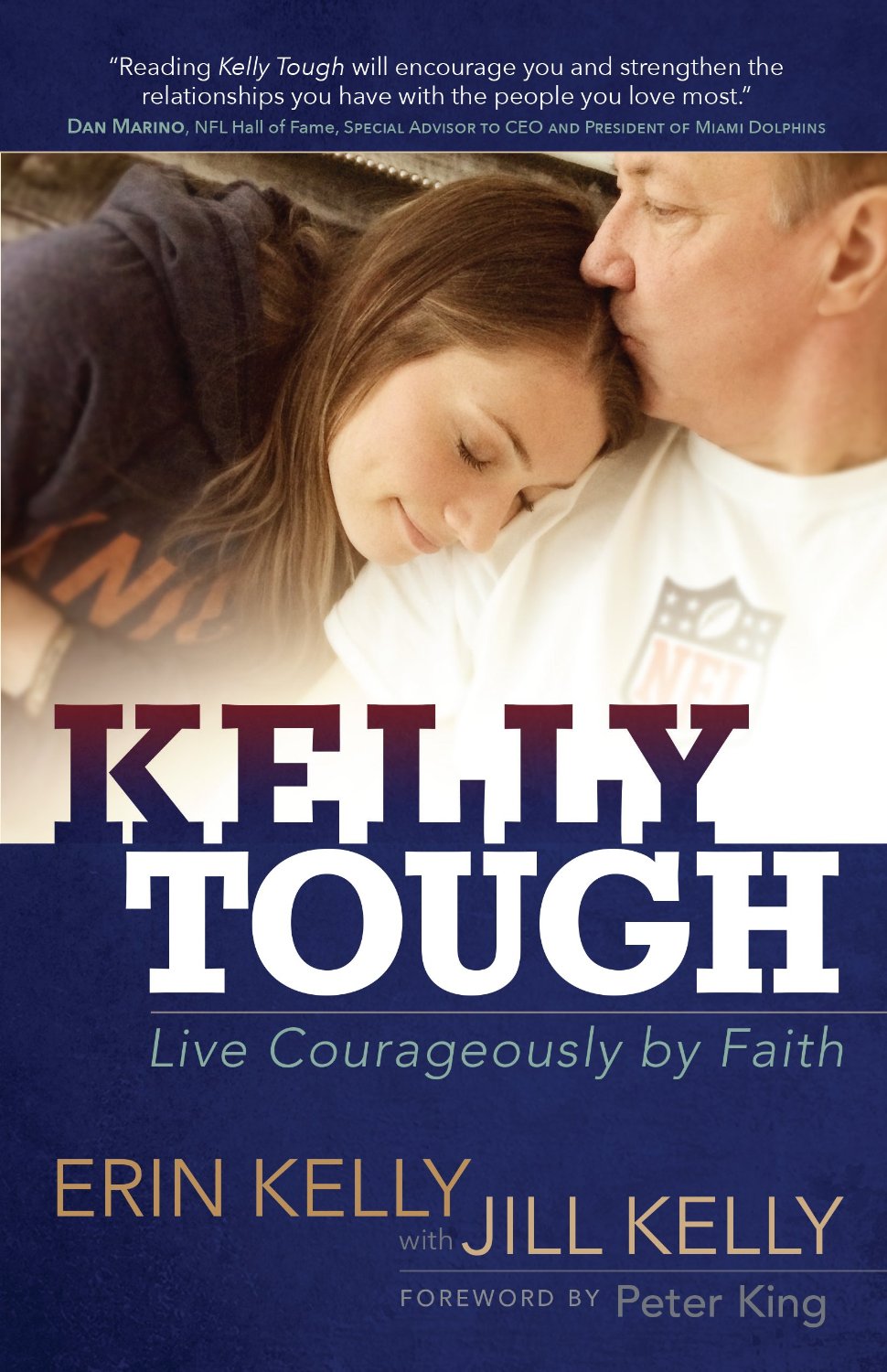 For the past few years I've shared my favorite reads from the previous years. Most of my reading from 2015 were books I reviewed, and there were some standouts.
Fiction Honorable Mention:
A Brush with Love by Rachel Hauck
The Wishing Season by Denise Hunter
Every Bride Needs a Groom by Janice Thompson
When Kings Clash by J.E. Lowder
Non Fiction Honorable Mention:
Apologetics Bible Study for Students
Grin with Grace by Kathy Carlton Willis
Product Honorable Mention (CD, Movie, other)
Exhale by Plumb
Let it Be Jesus by Christy Nockels
And now, my top picks.
Favorite Reviewed Product of 2015:
Favorite Non Fiction Reviewed Read of 2015:
Kelly Tough by Erin Kelly
Favorite Fiction Reviewed Read of 2015:
Burning Justice by Helena Smrcek
Please check out the links to find out how to purchase these. You won't be disappointed!
Book Description:
Have you ever felt the need to bite your tongue or grit your teeth? Grin with Grace explores ways to genuinely smile in the face of adversity and challenging circumstances. Sometimes, we just need to grin with grace! God blesses us with His grace, and it impacts our relationship with Him and with others.
Each chapter features five sections:
• Grin with Grace contains real-life stories and observations. You'll laugh at the humorous confessions and wacky insights, and relate to Kathy's transparent honesty. Be inspired to see grace in your everyday life.
• Grow with Grace features a grace word study. Kathy examines Bible verses and personalizes the meaning to your situation. Workbook prompts allows you to write down your thoughts as you read along.
• Go with Grace offers life application. Pick one action step and make it work for you, or pick all of them—but do something to live out your grace-walk.
• Give with Grace advances life application further, equipping you to become an instrument of God's grace to others. You'll be inspired to take what you've learned and give it away to others. This is when faith becomes ministry—when your focus expands to see the needs of others.
• Your Grin with Grace Challenge describes a grace-challenging scenario to give you an opportunity to exercise your newfound grace. It allows for speculation and judgment calls, to prepare you for the what-ifs that happen in life.
I love an authentic Bible study. I don't want to read someone who has life all together because I know it's a lie. Kathy Carlton Willis is transparent and downright funny as she shares her own stories as well as Biblical and word accounts that all are about grace. From corn abundance in the bathroom to having grace in your speech when the other person isn't giving the same—Kathy covers it all and does it well.
This is easy-to-read with things to think about and work on when it comes to grace. I think it's a great study for any level of faith—from the beginner just learning the Bible to someone who has been walking in faith but needing a refresher in grace.
I highly recommend.
I received Grin with Grace in exchange for an honest review.