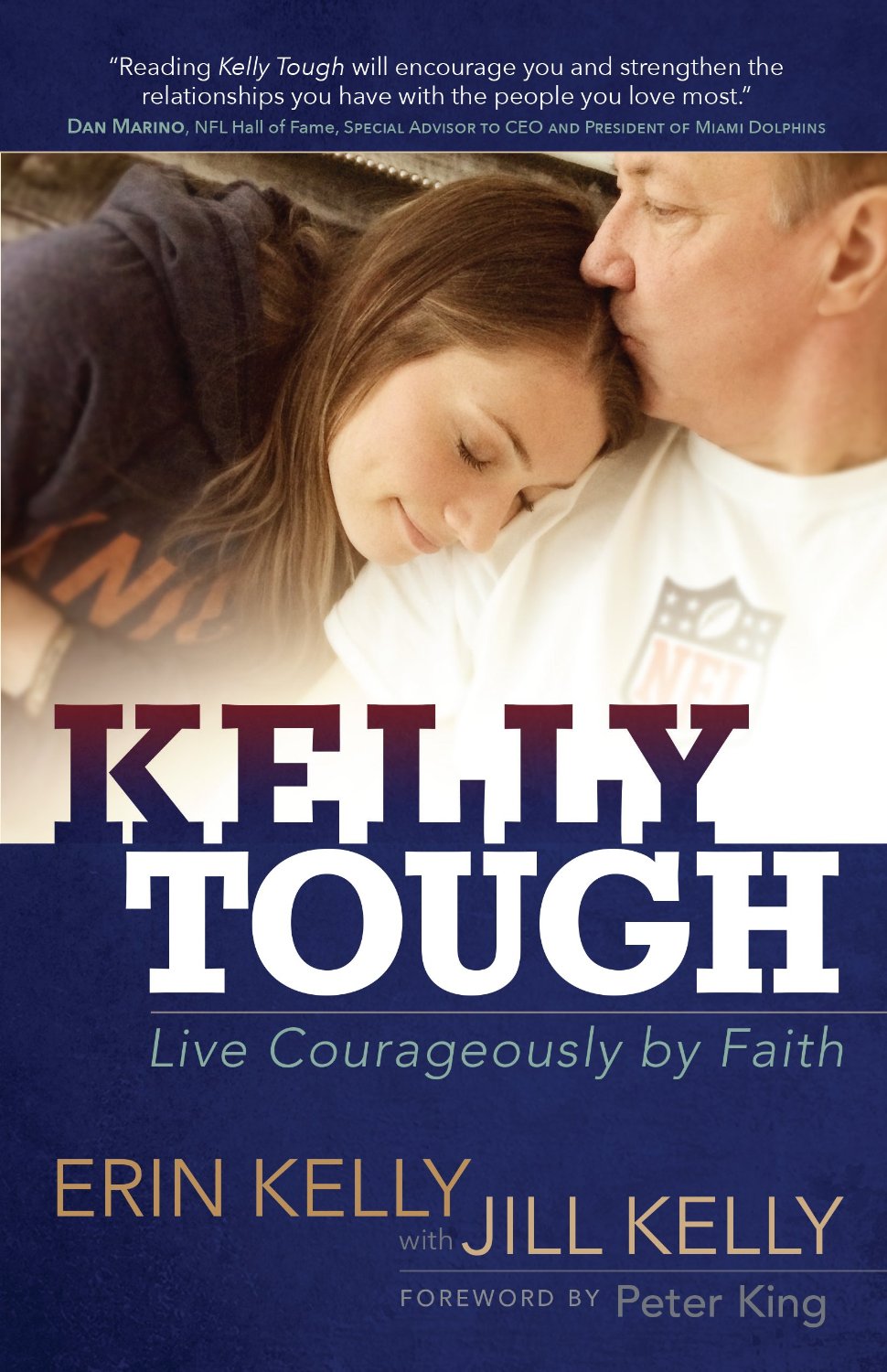 For the past few years I've shared my favorite reads from the previous years. Most of my reading from 2015 were books I reviewed, and there were some standouts.
Fiction Honorable Mention:
A Brush with Love by Rachel Hauck
The Wishing Season by Denise Hunter
Every Bride Needs a Groom by Janice Thompson
When Kings Clash by J.E. Lowder
Non Fiction Honorable Mention:
Apologetics Bible Study for Students
Grin with Grace by Kathy Carlton Willis
Product Honorable Mention (CD, Movie, other)
Exhale by Plumb
Let it Be Jesus by Christy Nockels
And now, my top picks.
Favorite Reviewed Product of 2015:
Favorite Non Fiction Reviewed Read of 2015:
Kelly Tough by Erin Kelly
Favorite Fiction Reviewed Read of 2015:
Burning Justice by Helena Smrcek
Please check out the links to find out how to purchase these. You won't be disappointed!
I can't believe we're looking at the last day of 2013. It's also the celebration of my surrender. Seven years ago I promised God I'd give Him my fears of rejection and start writing for Him. I created a blog that very night. And the rest they say is history.
One of my favorite things to do here is to choose my favorite reads of the year. To the author it gives them bragging rights if they want, but for me, I love looking back. I choose among the books I reviewed in fiction, non, and Kindle categories. My Kindle category is free reads I chose for me and might not have been published in 2013.
Let me tell you, choosing my favorite fiction wasn't easy. 
Afterall, there were these great reads:
Love Finds You in Glacier Bay, Alaska
and so much more.
I was torn between two.
Runner-up is A Marriage in Middlebury by Anita Higman.
This book has romance, a quaint town, wonderful friends. It was refreshing and sweet. If you haven't read it, please do.
I ultimately chose this book as my favorite fiction read of 2013:
Raspberries and Vinegar by Valerie Comer!
Even months after reading it, Raspberries and Vinegar still comes to mind. Often. I loved this farm lit romance that used processed vs organic food as part of the conflict. I love strong senior citizen characters. The romance was as natural as the food, and fun to watch blossom. I enjoyed everything about this book.

I think you'll love Jo and Zach, too.
Come back tomorrow to learn my favorite non fiction read of the year.
Have a safe and happy New Year's Eve!