Book Information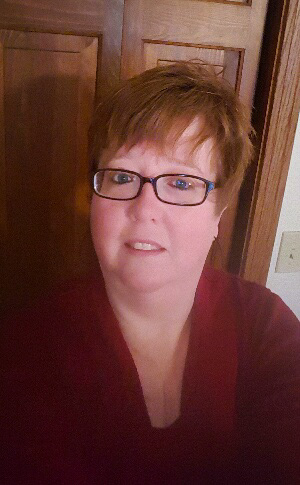 Thanks for spending time at JulieArduini.com. Not only will you find my books here, but also the Amazon app that features other books, including mine.
Disclaimer: Beyond my own, I don't control what books are part of Book Table.
Remember, if you've read a book you enjoyed, please leave a review on Amazon and Goodreads. Thank you!