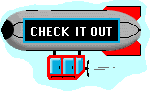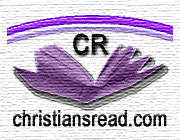 Have you heard of the blog Christians Read? I blog every other Wednesday opposite Maureen Lang. Other author/bloggers include Vicki Hinze, Kathi Macias, Sarah Goebel, Hannah Alexander, James L. Rubart, Elizabeth Goddard, Tara Randel, Lynette Sowell, Yvonne Lehman, and Kristen Heitzmann.
I know, I'm not offended that you are wondering what on Earth is my name doing with these. I question it every time I post. But I thank God for the opportunity and enjoy the ride.
This week I'm sharing about reputation. Do you ever think about yours? Do you think it matches up with reality?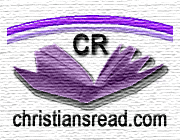 If you enjoy reading Vicki Hinze, Hannah Alexander, Kathi Macias, Elisabeth Goddard, Maureen Lang, Sarah Goebel, James Rubart, Camy Tang, Lynette Sowell, Yvonne Lehman, Kristen Heitzmann and me, subscribe now!
Julie's Note: I blog every other Wednesday with Christians Read.
SPECIAL ANNOUNCEMENT
Christians Read has teamed up with The Book Club Network for a special contest. Details follow!
June 19-21
Enter the contest at The Book Club Network HERE.
Contest runs for the month of June. Be sure to enter–otherwise, you can't win!