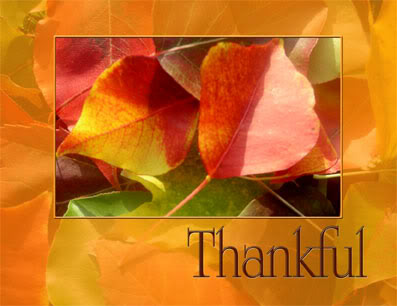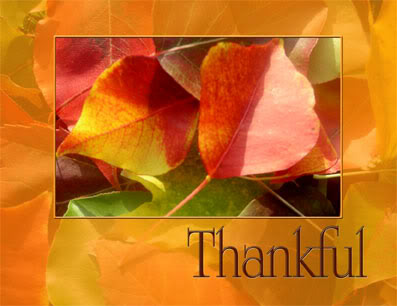 My guess is the tradition is almost ten years old. It receives a lot of traffic and the private feedback I get is always uplifting. The posts inspire. Impact.
It's my annual thankful series.
Each November I open this blog to guests who share why they are thankful. They can be as little as a paragraph and as much as 750 words. If someone goes way over, I suggest they take two slots.

The posts can be serious or humorous.

No one needs to be a writer. Just a thankful person.

I need submissions!
Here's what you do:
Choose your November date by signing up HERE.  Check off the sign up box on the right for your desired day, and click the box in the bottom center that says submit. If you don't do this, you are not signed up. You WILL receive a reminder from SignUp Genius, so check your folders. You won't receive a reminder from me.
Write your thankful post and send to juliearduini@juliearduini.com with a brief bio and an optional picture. If you are an author, you are invited to share a blurb, purchase link and book cover to your newest release. You can write your thankful post from your character POV, if you desire. Make sure you sign off the way you want the public to know. Ex: Julie A. or Julie Arduini or anonymous.
That's it!
I'd love to keep this tradition going, but I can't do it without YOU. The simplest thankful sentiments tend to mean the most. Don't be afraid to share yours!
Thank You!!!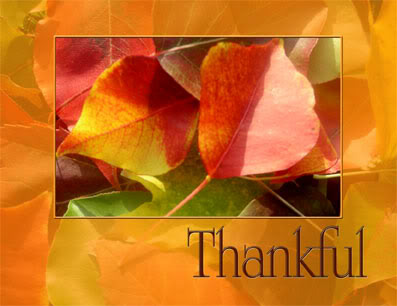 Since we are receiving a Kingdom that is unshakeable, let us be thankful and please God by worshiping Him with holy fear and awe. Hebrews 12:28, NLT
Each year I dedicate my blog to the theme of thankfulness and invite others to share why they are thankful. Children, adults, a paragraph, anything up to 750 words, I'm looking for it all. It doesn't have to be fancy or professional. Just write why you are thankful.
It's that easy.
Send your post, signed as you want the world to know you, to me at juliearduini@juliearduini.com and with a bio and optional headshot. If you are an author, you're welcome to submit your information as long as you remember the main idea is a thankful post.
The slots go fairly fast, so don't wait. Send your thankful posts now. Let's combat negativity with hope and inspiration.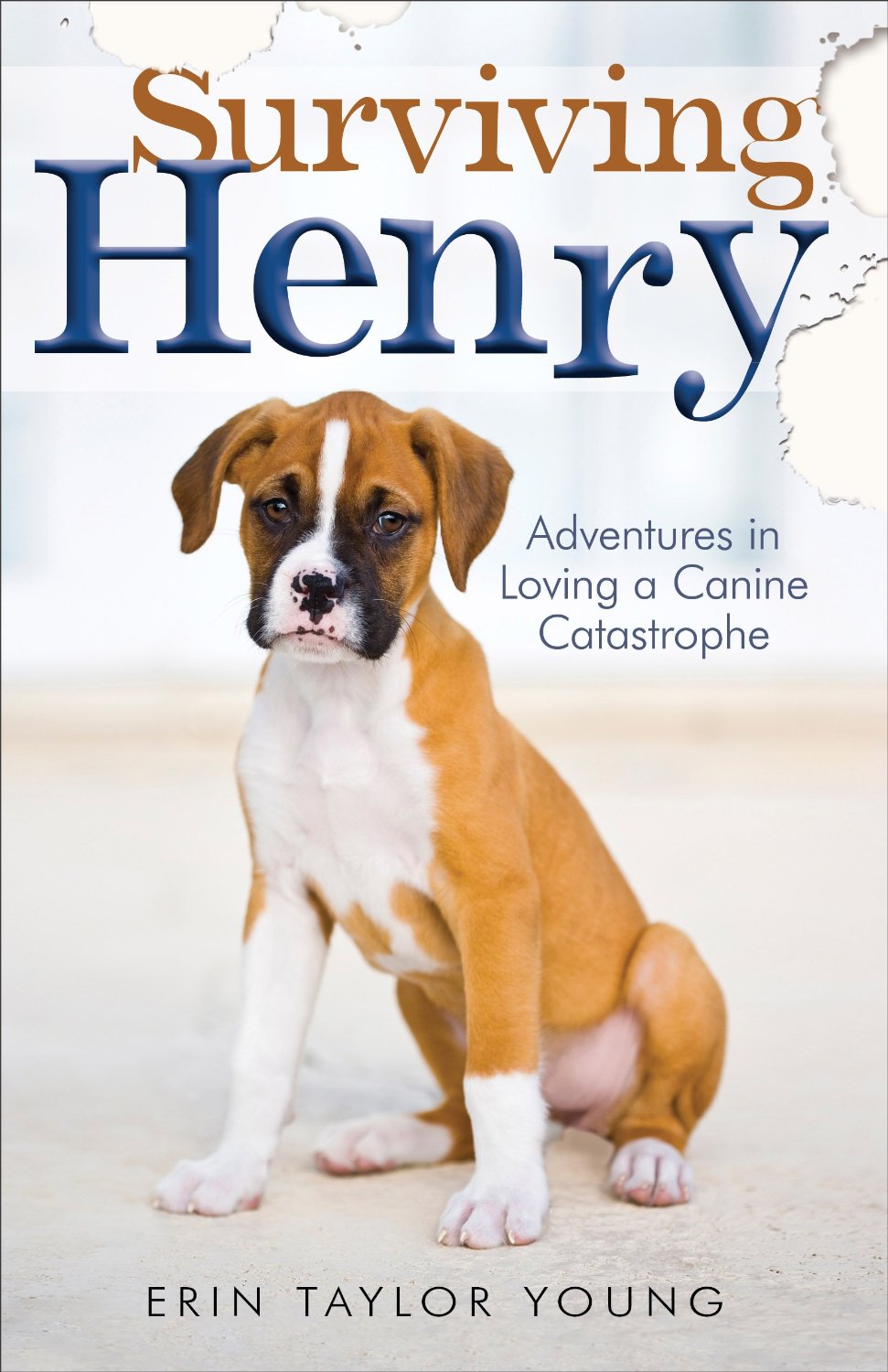 Book Description:
You don't always know what you're getting into when you bring home a puppy. Enter Henry, a boxer who suffers from Supreme Dictator of the Universe Syndrome. He vandalizes his obedience school, leaps through windows, cheats death at every turn, and generally causes his long-suffering owner Erin Taylor Young to wonder what on earth she did that God would send this dog to derail her life.

Through his laugh-out-loud antics and escapades, Henry will steal readers' hearts. Anyone who has ever owned a dog, especially a canine catastrophe like Henry, will enjoy this lighthearted book about a dog who brings new meaning to the concept of unconditional love.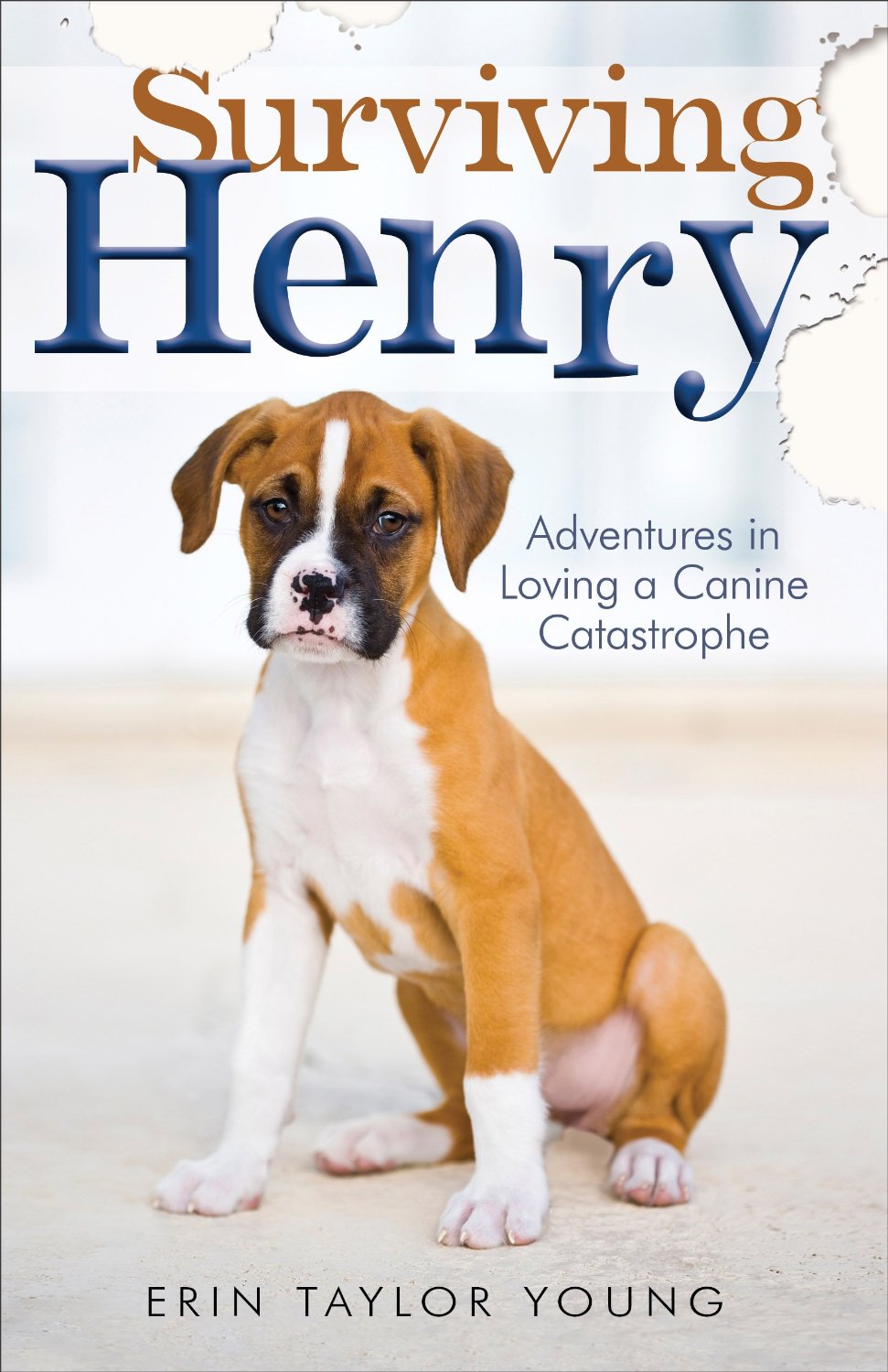 Earlier this year I posted a book trailer for Surviving Henry by Erin Taylor Young. I'm excited to share that Henry has his own channel on YouTube. As you can imagine, these are adorable videos and this week I'm sharing Henry and the Bouncing Ball on my right sidebar.
Check it out!
Don't forget you can purchase Surviving Henry here.