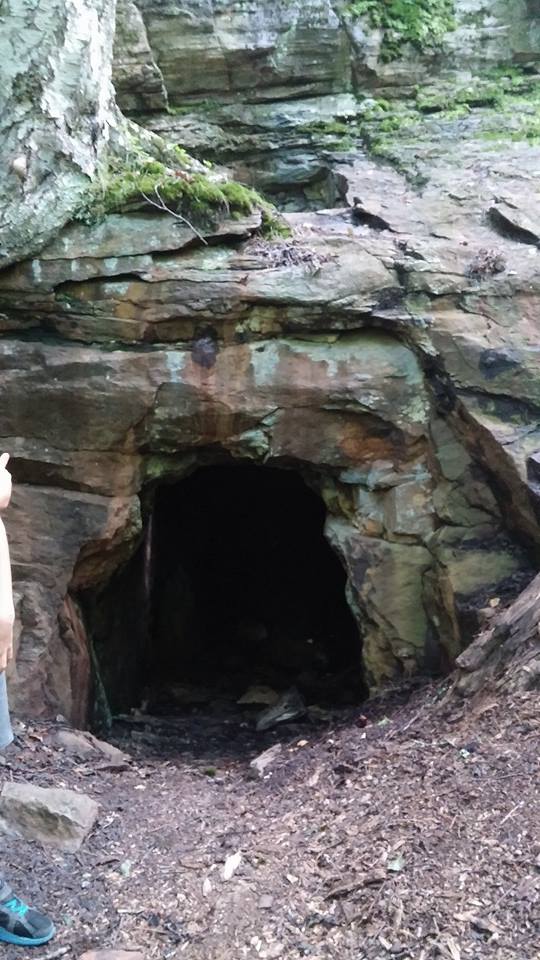 Every time I see a cave, I think of the empty tomb.
I think about Jesus.
What were His first thoughts as He looked and saw the linens?
The angels as they received that assignment and positioned themselves?
The guards, when the cave started to shake?
Mary, when she realized the tomb was empty?
The questions consume me as much as the curiosity of a cave.
What about you? If you're not familiar with the story, read a chapter a day from John in the Bible.
And don't be afraid to ask questions.
This is the Kunjamuk Cave in Speculator, NY, the area I based my contemporary romance, Entrusted, on. Photo credit by CT