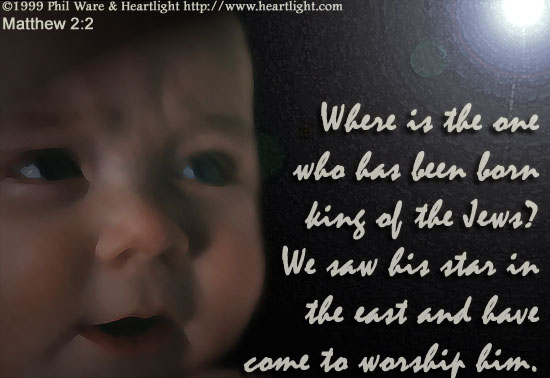 All week the Write Integrity Press family is celebrating Christmas with special blogs, giveaways and a Facebook party Friday the 5th from 7-9pm EST. I'll be there for a chat at approximately 8:30. We'll have lots of party favors available, so make plans to attend!
Today we share memories about the focus of Christmas growing up.
I asked: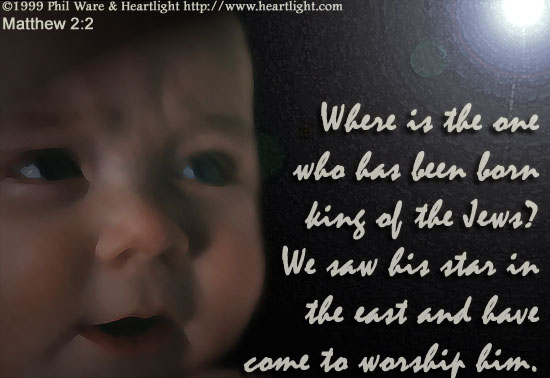 Did you grow up celebrating Christmas as Christ's birth or with a different focus?
Tracy Ruckman:
Our family's focus during Christmas was primarily Santa and giving gifts to each other. I vividly remember our parents taking each of us out shopping to buy gifts for each other, and for our grandparents.

 My paternal grandmother made sure we knew it was Jesus' birthday though. Every Christmas Eve when we were little, we'd put on our pajamas, turn off all the lights in our kitchen/dining room, where our Christmas tree stood. We'd turn on the tree lights, and one light over the stove. Nanny made us hot chocolate with milk and Nesquik, then we'd sit around the table sipping it from our Santa mugs while she read us the Christmas story from the Bible. Cozy, warm, loving – such a precious time. 
Elizabeth Noyes:
I was blessed to grow up in a Christian home. We attended a small Baptist Church, and were there every time the doors opened. We opened presents on Christmas Eve, because Christmas Day was all about Jesus.
Phee Paradise:
I grew up celebrating Christ's birth at Christmas, but also believed in Santa. On Christmas Eve my dad always read aloud the story of the Littlest Angel.
Betty Thomason Owens:
I don't really remember Christ in our Christmas when I was a child. We always believed in Him, but Santa Claus was the main focus when I was a child. There were no religious traditions in our celebration.
My childhood I think was a strong effort to remember Christmas as Jesus' birthday. We weren't a family with a real faith about us, not in a daily sense. I would leaf through a book of Bible characters but never read a Bible. We went to church but for me it was obligation. Christmas Eve I'm sure we went to church. My parents sacrificed a lot to make Christmas memorable. Where it was a struggle to say I love you, Christmas morning was their way to express that. What I appreciate is as the gap closed and my faith became a personal relationship with Christ, I saw Christmas with new eyes. To me it was a celebration of His birth and the realization that obedience on Mary's part put in motion the chain of events where love was expressed through sacrifice. It tied up how I grew up and celebrated as well as the truth that the greatest gift of all was Jesus and His life.
Tags: authors, Christ's birth, Christmas, Facebook party, Jesus, Julie Arduini, Tracy Ruckman, Write Integrity Press
About Me:

Wife. Mom. Author. Reader. Blogger. Amateur nature photographer. Chocolate eater. Encouraging you to surrender the good, the bad, and---maybe one day---the chocolate.

Find me across social media @JulieArduini, and follow me on my Amazon Author Page.

Where Else You Can Find Me

Step Into the Light Blog Talk Radio Show


Contributor: Jasmine's Place

Contributor: Patient Worthy

iRun4
Rare Mom

Every Other Wednesday: Christians Read

Surrendering Time Series & Recent Releases

Join the Fun

My Instagram

Member

Archives