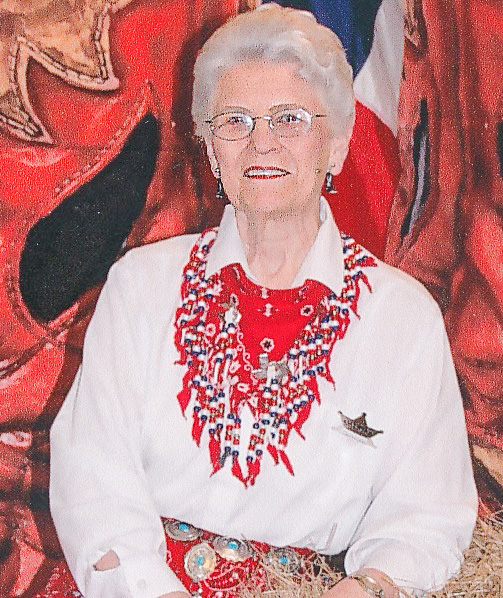 Being thankful is a choice we make. Rather than complaining about what we don't have, we chose to be thankful for what we do have. Paul said it best in Philippians 4:13: "I have learned the secret of being content in any and every situation, whether well fed or hungry, whether living in plenty or in want." NIV
I am thankful for life. Twenty years ago, I was diagnosed with breast cancer. After a radical mastectomy and treatment, I was declared in remission. Exactly five years later the cancer returned. After a second surgery and treatment, the oncologist ran tests and declared me to be not only in remission, but also cancer free.
In that fifteen years so much has happened for which I thank the Lord. He healed my body and made it possible for me to enjoy these years. We had two more wonderful grandchildren, participated in the wedding of our oldest granddaughter, sat by the bedside of  a grandson after a liver transplant, signed my first contract for a full length novel, enjoyed the births of three great-grandchildren, and wrote 13 novels now in stores.
To say that God has blessed our family would be an understatement. He gave me new life in which I began a journey that is ongoing. Our Lord is faithful, and only He is worthy of all the honor, glory and thanksgiving for a life fully entrusted to His hands.
Martha Rogers is a free-lance writer and was named Writer of the Year at the Texas Christian Writers Conference in 2009 and writes a weekly devotional for ACFW. Martha and her husband Rex live in Houston where they enjoy spending time with their grandchildren.  A former English and Home Economics teacher, Martha loves to cook and experimenting with recipes and loves scrapbooking when she has time. She has written two series, Winds Across the Prairie and Seasons of the Heart as well as several novellas. Love Stays True and Love Finds Faith, the first two books in her new series, The Homeward Journey, are available now with book number three being released in the fall of 2014.
Tags: author, cancer survivor, faithful, God, Julie Arduini, Martha Rogers, thankful, Thanksgiving
About Me:

Wife. Mom. Author. Reader. Blogger. Amateur nature photographer. Chocolate eater. Encouraging you to surrender the good, the bad, and---maybe one day---the chocolate.

Find me across social media @JulieArduini, and follow me on my Amazon Author Page.

Where Else You Can Find Me

Step Into the Light Blog Talk Radio Show


Contributor: Jasmine's Place

Contributor: Patient Worthy

iRun4
Rare Mom

Every Other Wednesday: Christians Read

Surrendering Time Series & Recent Releases

Join the Fun

My Instagram

iBloom Resources

Member

Archives