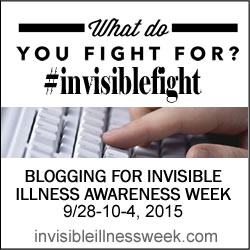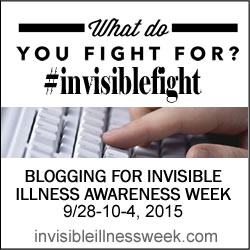 This week I've shared pieces of our journey regarding invisible illness and our daughter. As I read through group pages on FB, friends with invisible illness, and our own experiences, there are certainly things people have said we wish they hadn't.
I thought I would share some of those things so we can be thoughtful and not say it.
—You're being too dramatic about…(symptoms, diagnosis, etc…)
—Do you think maybe you're imagining things?
—Maybe you should trust God/sin less
—You aren't sick, the doctors are making things up to line their pockets
—No one can be that tired
—You're just lazy
—You're just fat
—Just exercise. No pain, no gain, right?
—I don't think it's fair you get special considerations when the others who have no issues don't.
—I wish I could miss school/work like you do
—You're too young to have so many problems
—You don't look like you're trying very hard to improve