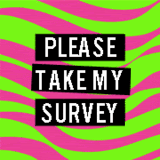 One word unlikely to be attributed to me is conformist. When it comes to the world and the spirit that we have to do this because that's always been done–I rarely jump on that kind of bandwagon. But this week I read a post and a light went on and my heart cried, "Yes!"
Michael Hyatt is a best-selling author, sought after speaker, and popular blogger. Anyone in those categories, as well as leadership and ministry, consider him a leader and take his ideas and run with them. This week he posted one that really got my attention.
He titled it:
His post is worth a read if you blog. When I started blogging back in the blogging dark ages of 2007, the cardinal rule was post often. Post daily. Blog, blog, blog. I jumped on that bandwagon and if I say so myself, I've done really well conforming to that trend. It's a lot of work to blog on a daily basis and this year I found something Hyatt mentions–burnout.
I'm tired.
I don't have a lot of compelling posts itching to go from my brain to the keyboard.
I'm not getting comments as in years past, and let's be real, if I generated comments like Michael Hyatt, I'd dare say WordPress was malfunctioning on my site.
My numbers are down. I'm not a real numbers person, another non-conformist thing. This is a ministry to me and I promised God if it was just me and Him, I was all in. My joke was my one reader was my mom, but even she admits she gets busy and falls behind.
But given the factors above and Michael Hyatt's post, I think it's time to cut back.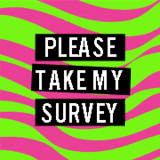 I'd like to hear your thoughts. Would you take this quick survey?
I'll share the results next week.