The word for my year is transformation and as always, I'm constantly looking to see how that word applies to my life. A few days ago I received news that I can't stop thinking about. A little girl is gone and her parents, amazing parents who were great to us when we lived in NY, are shattered and forever changed. A tragic accident that took place in a split second.
Then I saw the breaking news coming out of the Fort Lauderdale airport. One minute passengers are focusing on travel, the next, diving for cover because of gunfire. I read on one of the sites I belong to that a cousin was one of the victims. Again, everything transforming in a split second.
I realize those transformations can come with good news, too. A marriage proposal. A birth. Hearing about a job promotion, or even getting a call that you got the job. It means in a second you go from that title to a new one. A change in address, perhaps. And always so much more.
I am one of those that is always so far ahead in my thinking that I am guilty of missing out on celebrating the present. My dear friend told me her goal for the year was to choose present over perfect. I love that. I want to embrace what I have in my life. This week showed me that can all go away in a moment. I don't want to have regrets. But in search of perfect, I've missed out on the present. That's not how I want to approach life.
Are there examples you can think of where your life changed in a split second? What are transformations you can think of?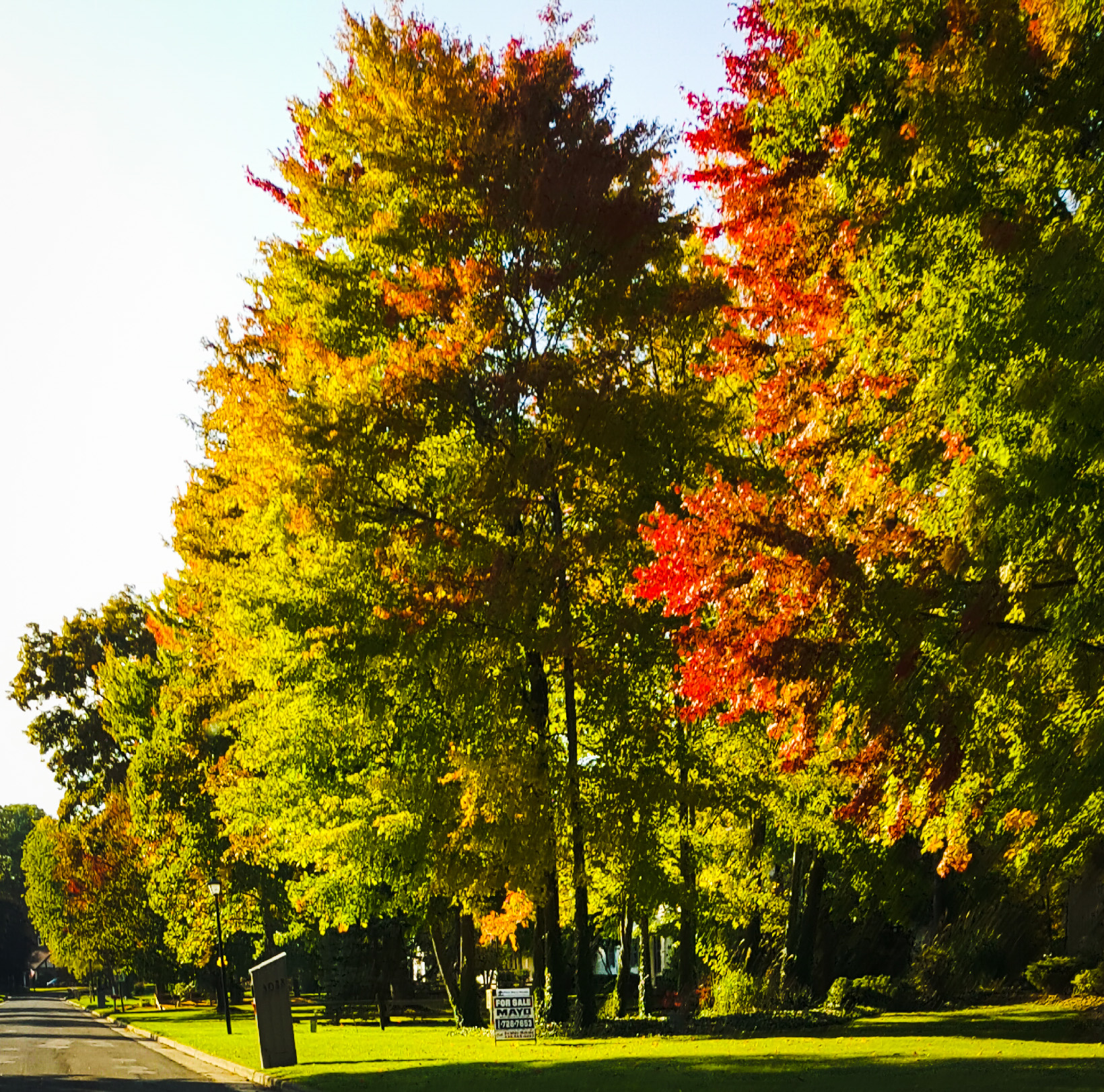 Some do resolutions, I do word of the year.
Around September I start praying and watching for confirmation. Sometimes the words come later in the year, and I've had them as early as October. That was the case for this year.
The words have been abundance, revive, chosen, preposterous, perspective and fierce. All good.
This year?
Transformation.
And in my innocence, I try to define what the word will mean for me. It's always so much more than I can imagine. Perspective taught me all 2016 to look beyond what I was feeling. It would have been tempting to go with my gut reaction to the many changes the year brought and make that the period at the end of my sentence. Perspective forced me to have a panoramic view of each change. Fierce I believe was the mindset God had for me, and I had to choose for myself.
So for transformation, I'm already running ahead trying to figure it out.
There's the superficial.

-Growing my hair out (and the curls, the red curls!)

-Hoping to ditch the glasses and go back to contacts

-Believing my hormones will behave, I'll find a groove with fitness, and see additional weight loss.

There's the monumental.

-There's a lot of roles and titles in my life. This year I'm not just step-mom, we will be grandparents. I always separate explaining who is who not because I see a difference between our children and his, but because a lot of people aren't aware we are actually a family with 4 kids, and they tend to think our 18 year old is the one with the changes. Our 13 year old will be an aunt, and our college boy, and uncle. And my husband is one beaming grandpa-to-be.
That's off the top of my head. I know even this month we'll learn more that could change things. I have a full, solid, crazy year planned with writing and speaking. Only God knows the changes to come.
Transformation.
That's my word for the year.
What's yours?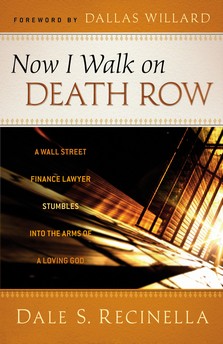 Inspiring Memoir in the Tradition of Born Again

As a high-powered finance lawyer, Dale Recinella was living the American dream. With prestige, power, and unthinkable paychecks at his fingertips, his life was perfect…at least on paper. But on the heels of closing a huge deal for the Miami Dolphins, Dale's life took an unfathomable turn. He heard–and heeded–Jesus's call to sell everything he owned and follow him. Thus began a radical quest to live out the words of Jesus–no matter what the cost.

In this quick-paced, well-written story, Recinella shares his amazing journey from growing up in an ethnic neighborhood in Detroit to racing through "the good life" on Wall Street to finally walking the God's path for him of ministry on death row.
When I first opened this book up I wondered if I could be captivated by a book categorized as a biography when I wasn't familiar with the subject.  Although I wasn't sure where the beginning was going Dale Recinella paints a picture of a confusing childhood that led to rebellion. As each chapter progresses it's evident God places key people in Dale's life to make a huge change in his life.  Dale's brother gives him a hard look at life and faith and in time Dale is living for God.
As his relationship with God grows closer Dale questions His Word.  Did God really say…becomes a litmus test for much of Dale's life. That question takes him beyond high power lawyering to Florida ghettos filled with homeless and HIV patients.  God wasn't done, in fact just beginning to use Dale's gift and talents for Him. In time Dale wasn't just serving in prison ministry, he was ministering on death row.
I found this a fascinating testimony of a man that had everything the world could offer and found contentment in life most of us would turn our nose up. I also was intrigued that he remained a part of the Roman Catholic community even though priests and a bishop weren't sure what to do with him. That was almost 20 years ago and I believe that has changed, but it makes Dale a pioneer. He saw himself simply as a Christian, not wanting to be labeled by denomination. He wanted to make a difference in the name of Christ to the least of these.
This book is worth your time. It was challenging, convicting and it will mess with your faith.  Dale explains the call on his life isn't going to be the call for everyone. But I believe by the end you will be asking God if you are using His gifts as He planned.
I know I did.
This book was provided to me by Chosen Books, a division of Baker Publishing, for an honest review.
To purchase, click here.