Each Sunday I share my own amateur nature picture with a thought or two about God's love for you.
Christmas Season is an easy time to share that thought.
God loves you.
But did you know, many struggle to believe God even likes them.
Because of injustice.
Ill health.
Unemployment.
Change and loss.
But in these things is something God can see around the bend.
If we choose, we'll not just survive, but thrive.
I'm at a place where knowing God loves me is as natural as breathing.
But liking me?
Ah, there are days.
This picture reminds me of how much God likes me. So dazzling and brilliant this sunset was, it took my breath away.
I hope you like it.
Like God likes you.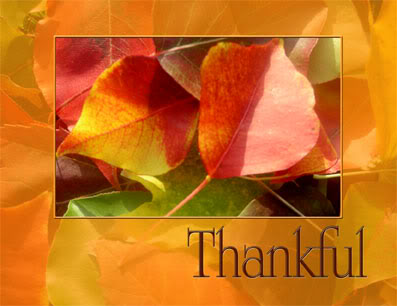 Thankful for:
Treasured time with my husband.
Houseful of children—now grown.
Amazing grace—Jesus love.
Nature
Knowledge and wisdom.
Family— immediate, extended, church, work, friends.
Unconditional love from my dogs.
Lovable grandchildren.
Colossians 2:6-8
So then, just as you received Christ Jesus as Lord, continue to live your lives in him,rooted and built up in him, strengthened in the faith as you were taught, and overflowing with thankfulness.
And I thankful for Julie's editorial eye :~)
Penny McGinnis
http://www.pennyfrostmcginnis.com/
http://encouragementjourney.blogspot.com/
Writing to encourage and entertain~