If people saw less of us and more of Jesus, it would make a radical and significant impact on those around us. Read this exciting perspective on experiencing the sacred in the ordinary and loving others as Jesus loves us.
When Jesus Was a Green-Eyed Brunette weaves heartwarming and miraculous stories of Jesus showing up in ordinary people, revealing that He knows us and is fully present in our everyday circumstances, especially in our difficulties. As best-selling author Max Davis puts it, When we are born again, Jesus lives inside each of us. He is very much alive today and still does incredible things — sometimes supernatural things — through us!
Davis's own life was dramatically altered when he first came face-to-face with Jesus living inside a green-eyed brunette. That encounter started a forty-plus-year journey where Jesus became his best friend. When we see others as God sees us we will love them as God loves us.
Those hurting and weary from worn-out religion are longing for a fresh touch from the living Jesus. By letting Jesus live through us we become a conduit of His love. Authentic Christianity is not about religion but a relationship with Jesus. Davis challenges us to do more than simply receive His grace — we need to allow grace to soften, change, and shape us. As you read this book, you will laugh, cry, and come face-to-face with the living Jesus.
This book definitely had me curious, simply by title. It didn't take long before I was completely captivated by the author's story, and the testimonies included. They are all inspiring, but I think the one about the man who was crushed and lost his intestines—wow. That's all I'm going to say. Wow.
If you aren't sure what the big deal is about Jesus, or, if you tend to view Him as a stern guy who is mad at you, read this book and realize Jesus is mad FOR you. I loved this book and highly recommend it.
To purchase Jesus was a Green-Eyed Brunette, click HERE.
I received this book in exchange for review.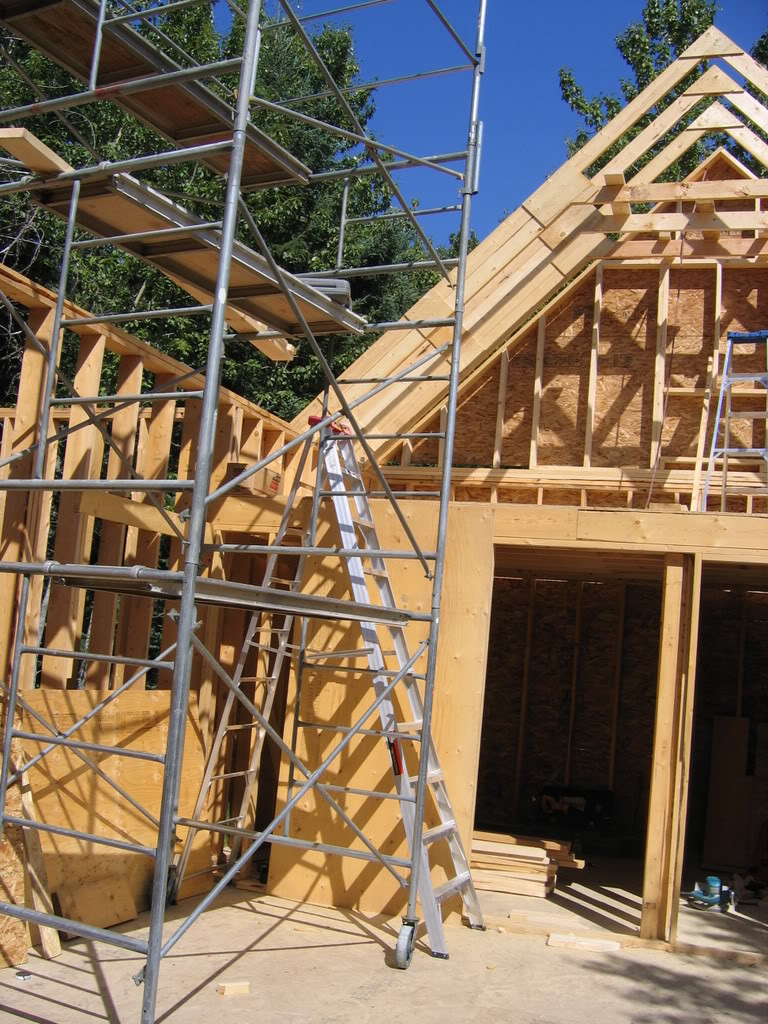 Last week I was working with a friend from church on bulletin boards for children's church.  There are so many boards to decorate! She had wonderful, creative ideas but looking at the work ahead of us, I know I was overwhelmed. We talked a bit about the impact of such things and agreed doing projects like this makes a difference. It's just in a way you might not know this side of heaven. One of those things that you believe is a "seed planter."
The next day I looked up my reading plans on You Version and was so encouraged. I don't know the author or the reading but the message hit me good. The author wrote about a test he had to take in school that was in French, not his first language. He translated everything but one word, he'd never seen it before. None of his friends had. He got the test back and did well, despite not knowing that word. He forgot about it.
Fast forward many decades and he is on a street somewhere and sees a truck that has that same French word on it. He said no matter how many decades passed him by, that word came back in a matter of seconds. He asked his colleague what the word meant. It was scaffolding in French.
I think what we do to encourage others is like that French word for scaffolding. We do it, hope it matters, but we move onto the next thing. Decades pass and then you have a jolt from the past.
For me, my scaffolding came in the form of a pastor. Thing is, he wasn't a pastor 18 years ago. He was a kid in youth group and he seemed to always be in trouble with the leader, his dad. As leaders and mentors we wondered if we made a difference, especially when some meetings lost focus due to this son's antics.
He felt back then called to be a pastor and it was a huge faith stretch to see it, but I remember praying for him for years, way longer than I knew or stayed in touch with him. My best friend is the one that updated me. He's married, with children I believe, and is a pastor. He gave the message, I believe, at his home church and started by calling out certain names. They were the youth team members. He apologized for his behavior and explained whether or not they knew it or felt at the time, they really made a difference.
An eternal one.
Scaffolding.
May it encourage you!
photobucket