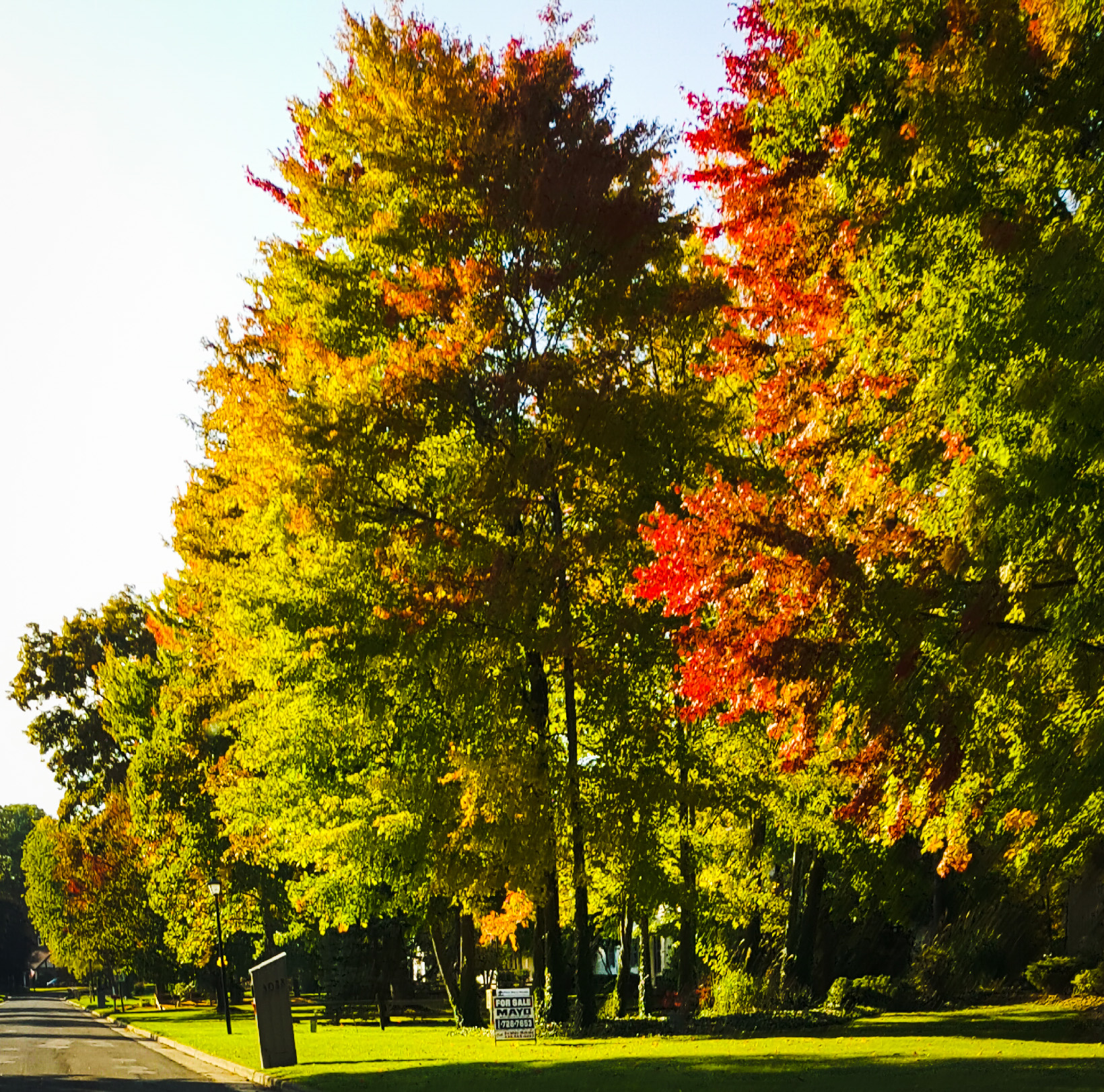 Some do resolutions, I do word of the year.
Around September I start praying and watching for confirmation. Sometimes the words come later in the year, and I've had them as early as October. That was the case for this year.
The words have been abundance, revive, chosen, preposterous, perspective and fierce. All good.
This year?
Transformation.
And in my innocence, I try to define what the word will mean for me. It's always so much more than I can imagine. Perspective taught me all 2016 to look beyond what I was feeling. It would have been tempting to go with my gut reaction to the many changes the year brought and make that the period at the end of my sentence. Perspective forced me to have a panoramic view of each change. Fierce I believe was the mindset God had for me, and I had to choose for myself.
So for transformation, I'm already running ahead trying to figure it out.
There's the superficial.

-Growing my hair out (and the curls, the red curls!)

-Hoping to ditch the glasses and go back to contacts

-Believing my hormones will behave, I'll find a groove with fitness, and see additional weight loss.

There's the monumental.

-There's a lot of roles and titles in my life. This year I'm not just step-mom, we will be grandparents. I always separate explaining who is who not because I see a difference between our children and his, but because a lot of people aren't aware we are actually a family with 4 kids, and they tend to think our 18 year old is the one with the changes. Our 13 year old will be an aunt, and our college boy, and uncle. And my husband is one beaming grandpa-to-be.
That's off the top of my head. I know even this month we'll learn more that could change things. I have a full, solid, crazy year planned with writing and speaking. Only God knows the changes to come.
Transformation.
That's my word for the year.
What's yours?
Yep, you read it right.
Words.
In 2013 it was ABUNDANCE.
2014? CHOSEN AND PREPOSTEROUS.
2015 was all about REVIVE.
Each year I pray for the word or words and invest them into a theme for the year. It's amazing to watch God work. The word/s always come back with full meaning at the end of year.
I am certain 2016 will be no exception.
This is the earliest I've ever received the theme, it was probably late September or early October. How I wanted to blab and dissect it all, but I knew I had to wait.
Until now.
Two words.
Fierce and Perspective
I'm tempted to flesh it out, define it, and expound. I've already seen both words in my vocabulary, and I've heard it many places. But experience tells me to wait.
God has a lot to say and show me in a year I already know has expanded vision for what I do. Things are changing in my husband's 8-5 life. We have a son graduating high school. Another son getting married. College. Middle School.
It's exciting and scary and awesome and eye opening.
I'm pretty sure it's also going to be fierce.