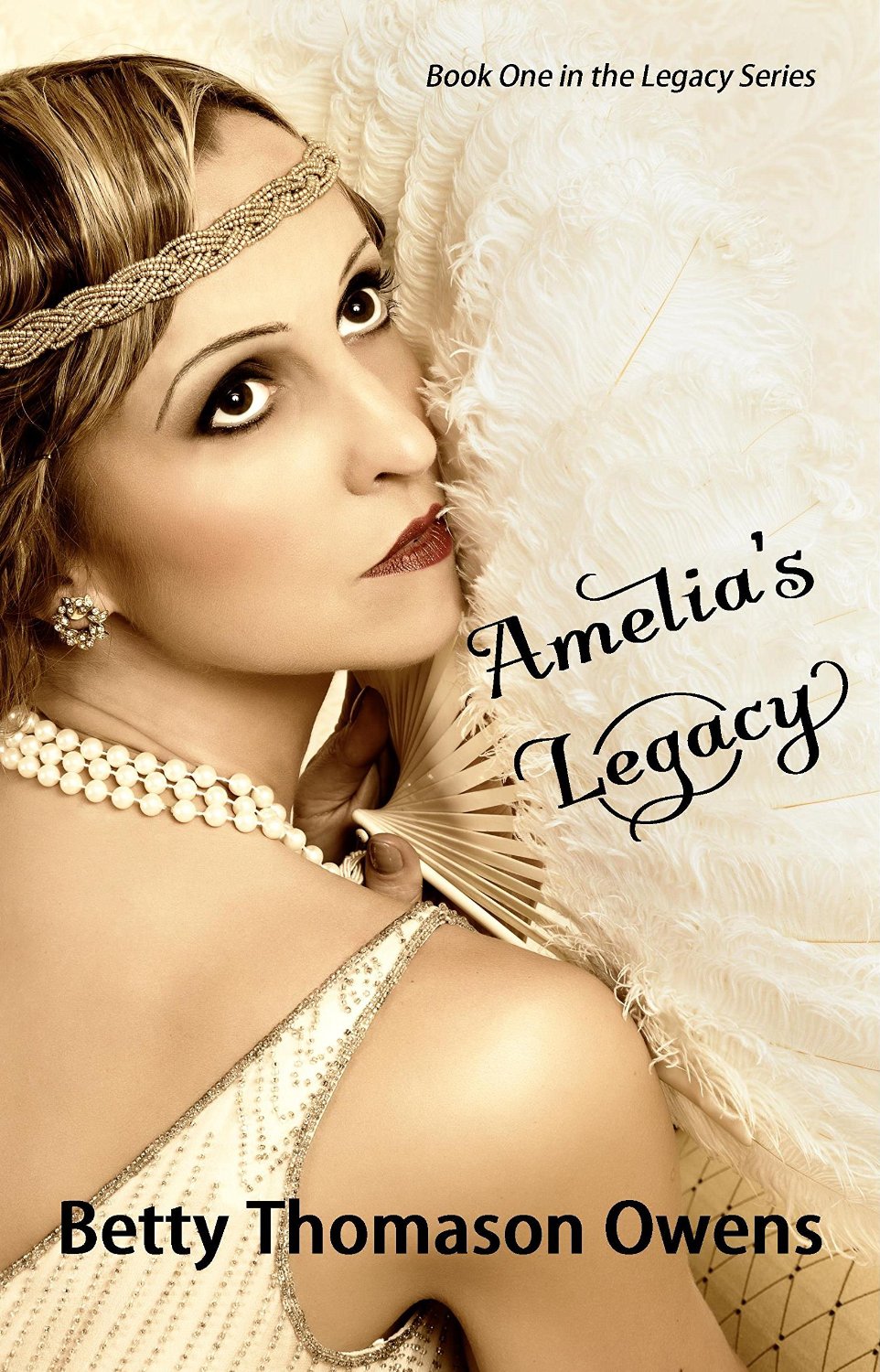 This week's video of the week in the right sidebar is Amelia's Legacy by Better Thomason Owens.
It's the Roaring Twenties and anything goes …
Orphaned and living with her grandmother since the age of six, Nancy Sanderson desires only her freedom from her strict grandmother, Amelia Woods Sanderson, who divides her time between Nancy and a successful career. Her grandmother's plans include a wealthy, smart, and well-connected young lawyer named Robert Emerson, who bores Nancy.
Instead, Nancy seeks the company of the wild-hearted Nate Conners. When her rebellion turns deadly and her dalliance with Nate leaves her in trouble, Nancy turns to Robert, who promises to protect her. But Robert has underestimated Nate's thirst for revenge.
As hidden truths become known, can Nancy find the strength to forgive herself and gain true and lasting freedom?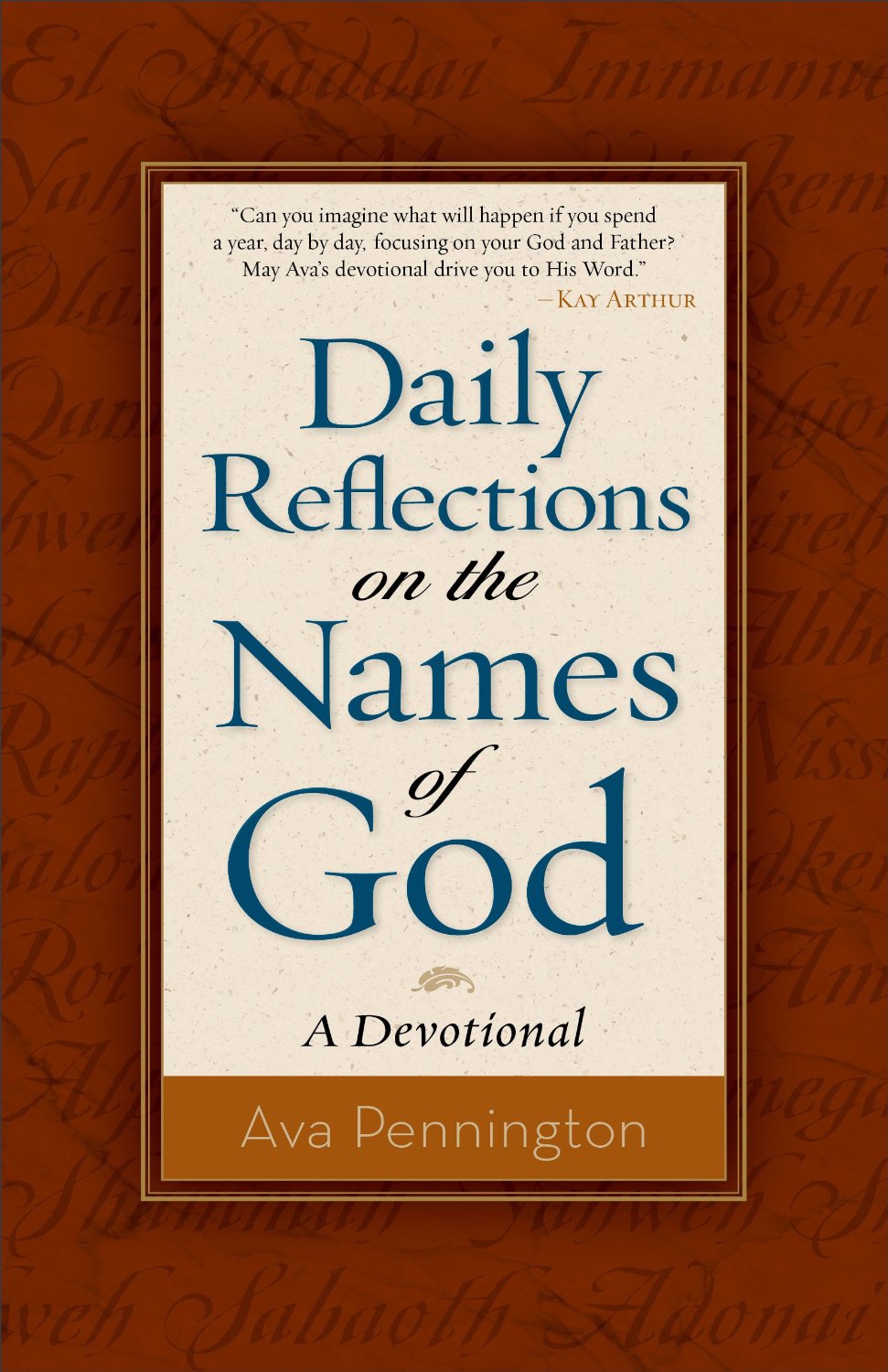 Each week I try to present a Christian book trailer in the right sidebar. This week is Ava Pennington's devotional Daily Reflections on the Names of God.
Click HERE to view video.
Book Description:
Every name God calls Himself and every name His people called Him holds clues to who He is, how He relates to His children, and the promises He has made—and kept.
Daily Reflections on the Names of God: A Devotional is published by Revell Books and endorsed by Kay Arthur, founder of Precepts Ministries International. It examines the biblical names of God through 366 daily readings and helps readers discover what those names mean for their own faith.
Daily Reflections on the Names of God offers you a wonderful opportunity to spend time each day getting to know God more intimately by exploring 122 of His names and attributes. Using three individual devotions for each name, you will discover something new about who God is, who you are, and how you relate to others.
One year from now, will you be able to say that you know God better than you did before? Revitalize your devotional life with an intimate journey through the names of God. Come, settle down with this book, and know God more fully. The next 366 days will pass quickly—make each one count!
Daily Reflections on the Names of God: A Devotional may be purchased through your favorite bookstore or online at: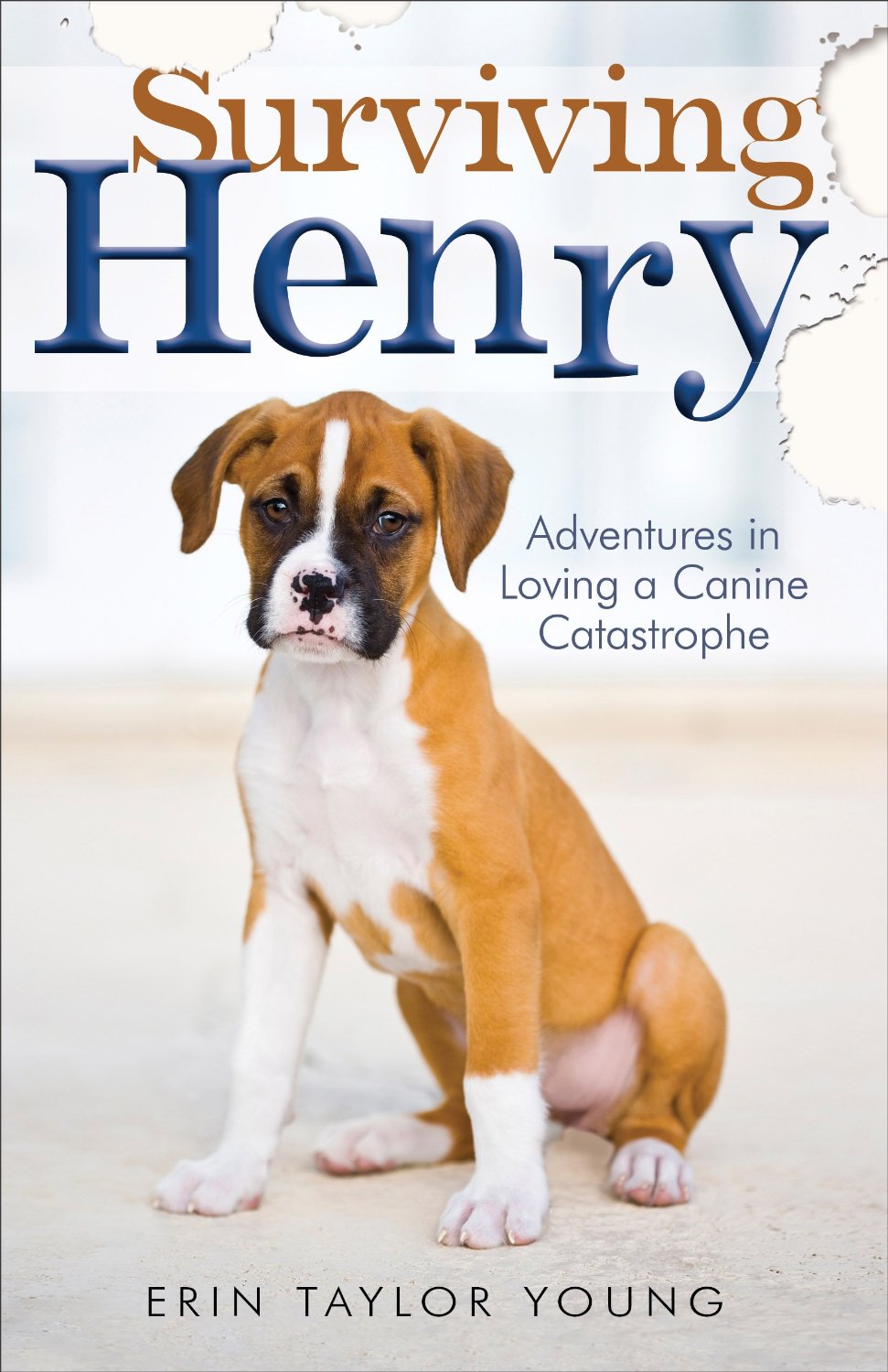 Book Description:
You don't always know what you're getting into when you bring home a puppy. Enter Henry, a boxer who suffers from Supreme Dictator of the Universe Syndrome. He vandalizes his obedience school, leaps through windows, cheats death at every turn, and generally causes his long-suffering owner Erin Taylor Young to wonder what on earth she did that God would send this dog to derail her life.

Through his laugh-out-loud antics and escapades, Henry will steal readers' hearts. Anyone who has ever owned a dog, especially a canine catastrophe like Henry, will enjoy this lighthearted book about a dog who brings new meaning to the concept of unconditional love.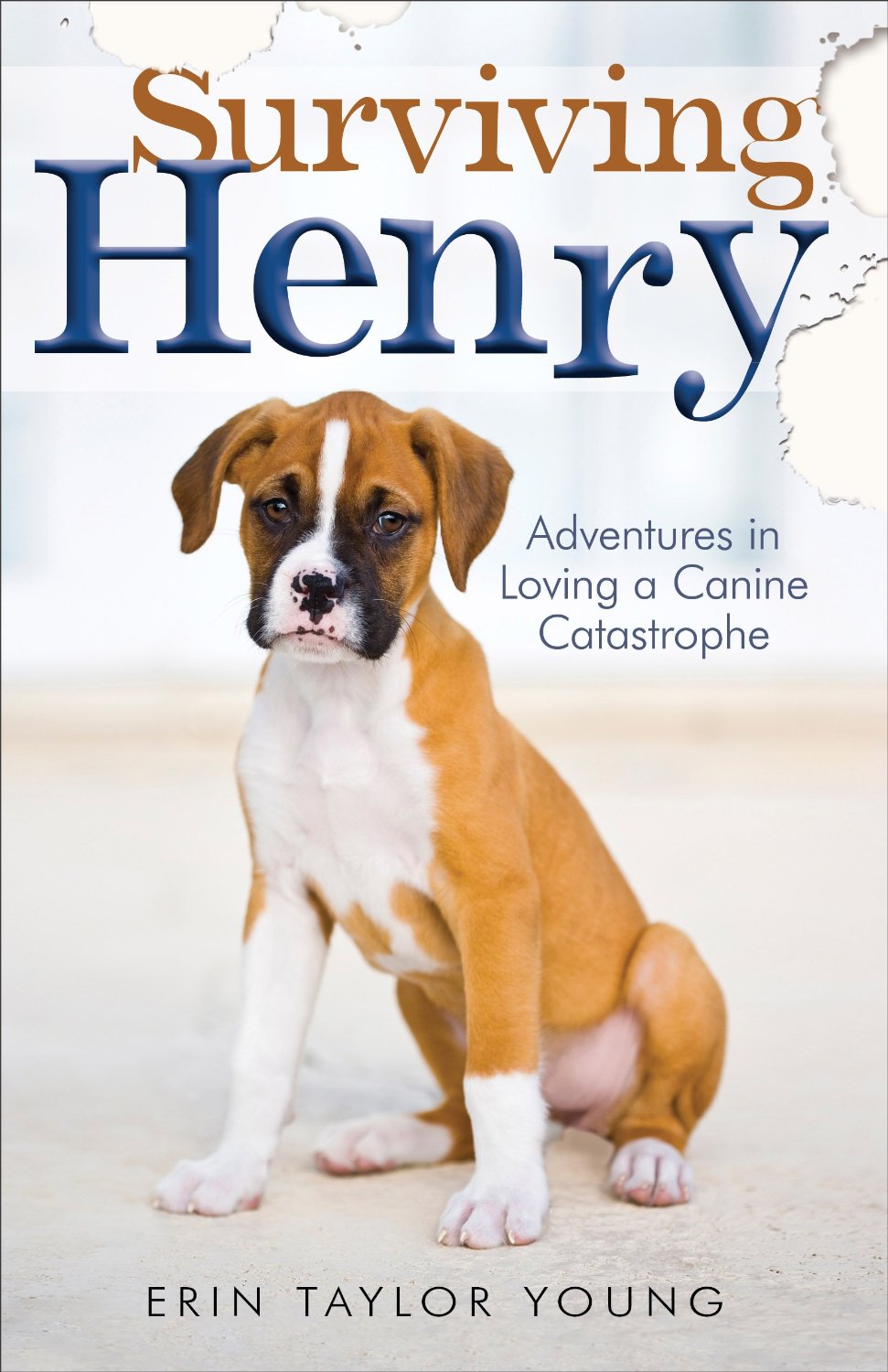 Earlier this year I posted a book trailer for Surviving Henry by Erin Taylor Young. I'm excited to share that Henry has his own channel on YouTube. As you can imagine, these are adorable videos and this week I'm sharing Henry and the Bouncing Ball on my right sidebar.
Check it out!
Don't forget you can purchase Surviving Henry here.