Book Description:
You don't always know what you're getting into when you bring home a puppy. Enter Henry, a boxer who suffers from Supreme Dictator of the Universe Syndrome. He vandalizes his obedience school, leaps through windows, cheats death at every turn, and generally causes his long-suffering owner Erin Taylor Young to wonder what on earth she did that God would send this dog to derail her life.

Through his laugh-out-loud antics and escapades, Henry will steal readers' hearts. Anyone who has ever owned a dog, especially a canine catastrophe like Henry, will enjoy this lighthearted book about a dog who brings new meaning to the concept of unconditional love.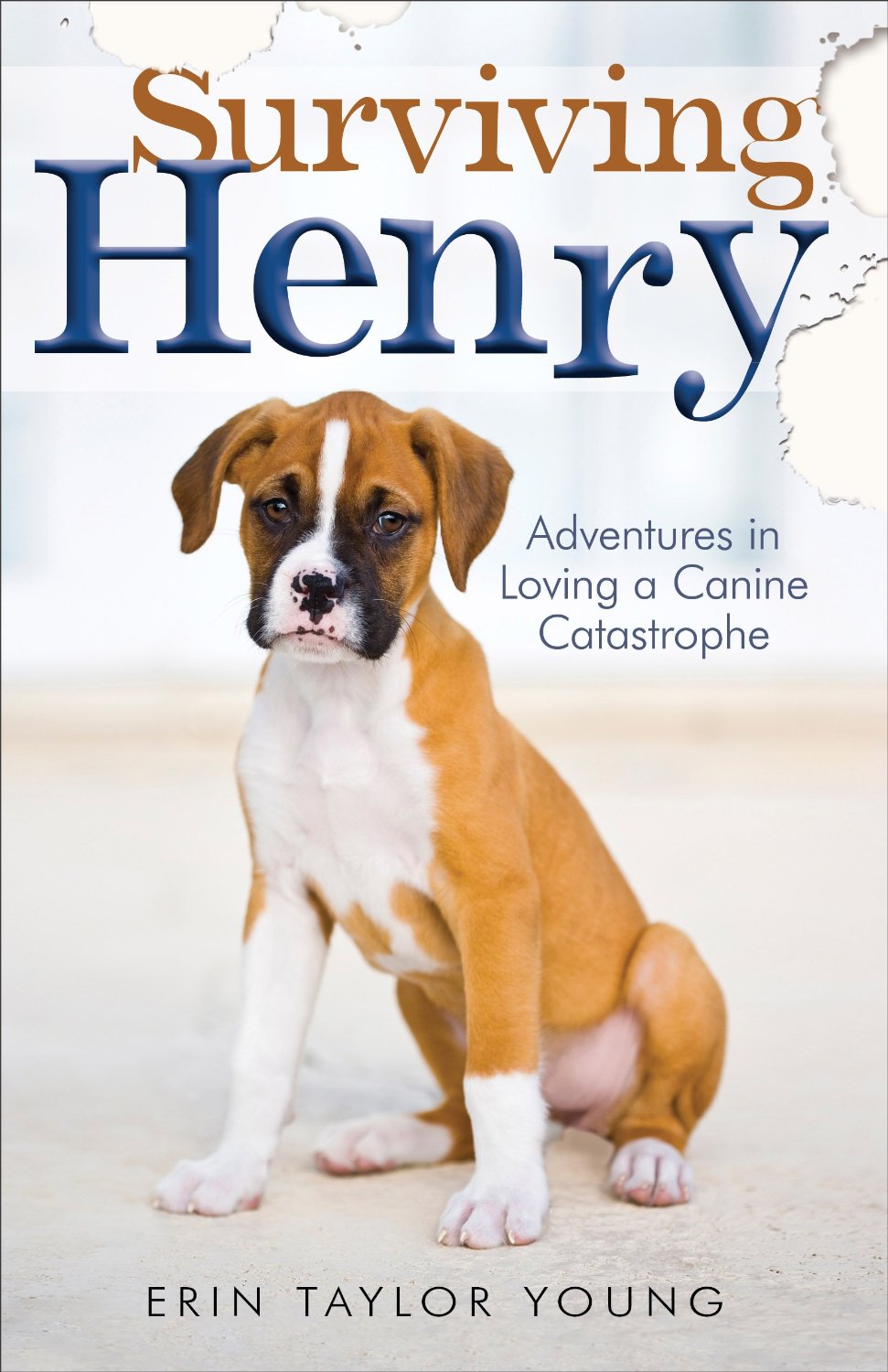 Earlier this year I posted a book trailer for Surviving Henry by Erin Taylor Young. I'm excited to share that Henry has his own channel on YouTube. As you can imagine, these are adorable videos and this week I'm sharing Henry and the Bouncing Ball on my right sidebar.
Check it out!
Don't forget you can purchase Surviving Henry here.