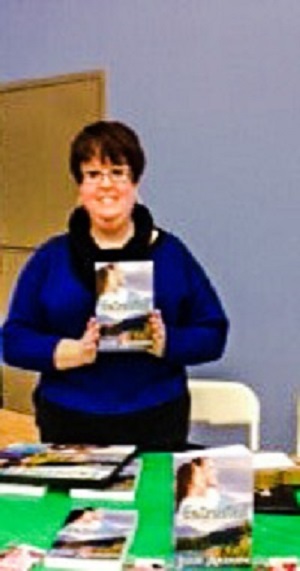 Each year around my birthday I take a selfie or have a kid snap a picture and share what I'm experiencing. In this year of "revive" I have another hair change planned and new glasses so I'll wait and post one from February.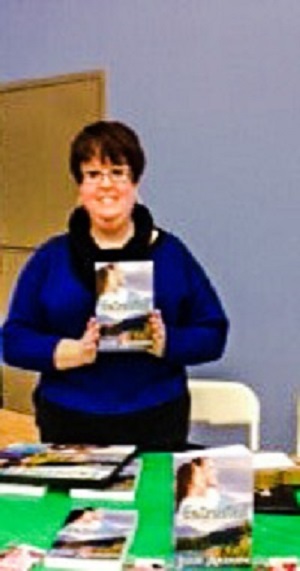 Wow. 45. That's a crazy number. Thirty didn't bother me because I felt right on track for goals and God's direction. Forty wasn't too bad because the thirties had been tough, tough years in many ways.
Forty-five?
That's inching to fifty. Yikes!
I'm at a place where we have a teen driving and getting college mail. Our talks aren't about Blue's Clues and dogs, they are about relationships, faith and the future. We watch Vines and Jimmy Fallon.
We also have a tween and this year especially we've noted the change. She wears headphones a lot and retreats to her room. She's finding me more often for girl chat, if she looks for anyone at all. She's caring more about her appearance and rolling her eyes more than I like (because even once is more than what I like.)
My husband and I are talking about parents and hospital stays. When is a pet's life no longer quality. Parts of the job that aren't fun. Grown up stuff that isn't full of laughs.
Then there are the changes. New home and transition. Being published and trying to savor that but needing to be working on the next thing, while marketing. Realizing more change is on the horizon.
And being tired.
So very, very tired.
As up to date and current as I'd like to think I am, and our son's friends are kind enough to play around, I feel that age, especially with bad knees. There are times I see more of my chiropractor than my husband and that's sad. The supplements I take doubled since last year. I can't stay up as late as I have in the past, not without a mandatory nap the next day.
It's a transition time and that's a little scary, but what is secure in my life—my faith and family, that gives me the courage to take a breath and move forward.
That's 45 on me.
What about you? What does your current age look like on you?
Tags: 1970, 45, aging, author, birthday, caregiving, family, Julie Arduini, March 27, marriage, paradigm shift, teens, transition
About Me:

Wife. Mom. Author. Reader. Blogger. Amateur nature photographer. Chocolate eater. Encouraging you to surrender the good, the bad, and---maybe one day---the chocolate.

Find me across social media @JulieArduini, and follow me on my Amazon Author Page.

Where Else You Can Find Me

Step Into the Light Blog Talk Radio Show


Contributor: Jasmine's Place

Contributor: Patient Worthy

iRun4
Rare Mom

Every Other Wednesday: Christians Read

Surrendering Time Series & Recent Releases

Join the Fun

My Instagram

iBloom Resources

Member

Archives