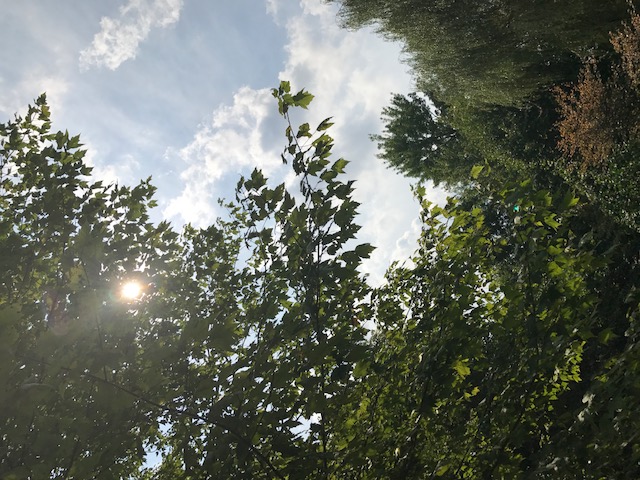 Most biographies don't allow enough words to share everything about yourself, especially in a guest blog post or something like that. Of the many things I'd love others to know, one is that I enjoy taking nature pictures.
I share them on Instagram and Facebook. My mom suggested I make sure I have hard copies of the pictures. I have only used my phone camera, so the pix have always been my Galaxy at the time, or currently, my iPhone 8. Each Christmas I present her with the year's worth of pictures I took.
While I organized them for her, there were a few that stood out. I thought I would share them here.