My son, Joshua, died by suicide on March 16, 2004, and I will never be the same. Nor do I want that old person back. God has given me His strength as I journeyed through the most difficult time in my life. And, I'm not a novice to loss. I began losing important loved ones by the age of ten, with the mental illness of my mother, and the death of my dear Nana and my baby sister Maria.
During the year of firsts in noted celebrations after Joshua's suicide, Christmas was indeed the hardest after Joshua's birthday in November. My husband and I felt tossed about in waves of denial, pain, and just plain not-caring-to-recognize the traditions part of Christmas.
As the celebration of Jesus' birth came closer, our eldest granddaughter, Morgan Ann, age ten at the time, found out our plans to skip Christmas traditions. Below, is a chapter from my book, God's Mercies after Suicide, and how Morgan Ann helped us, her nana and papa.
***
"Nana, please, we have to bake cookies, and you need a Christmas tree to decorate."
Our eldest grandchild, Morgan Ann, would not quit on the topic of Christmas. I did not want to bake. The idea of a tree saddened us; Joshua had always been involved with the choosing. When Morgan pleaded more than once with us, we relented.
Morgan and her two sisters, Lynsey and Carley, came over early one morning. My heart's desire was to hang only handmade ornaments on this year's tree.
Our granddaughters created a mess with glue, glitter, and construction paper. We decorated cutout egg cartons for bells and strung cranberries and popcorn on strings. The girls hung the ornaments on a three-foot-tall tree.
A welcoming inspiration, Morgan insisted we make Joshua's favorite cookies. We baked thumbprint cookies, and hand-decorated snowmen, Santa Claus, and angel-figure sugar cookies with pink, red, and green frosting. The colored frosting got on the table. My granddaughters howled with laughter over smeared frosting on their faces. I snapped oodles of pictures which I shall always cherish.
***
If you've lost a loved one recently and don't feel like celebrating, it's really, really OKAY. The only reason we went ahead and acknowledged the traditional part of Christmas was to not disappoint our granddaughters.
In return, we did everything on a smaller scale this first Christmas after Joshua's death. And at the end of the season, my husband and I looked back and smiled at what one little ten-year-old had accomplished in an otherwise confused and difficult time in our lives.
Twelve years later, we still talk about what Morgan Ann did for us.
And even if we had not participated in a tree and the baking, we still would have celebrated Jesus' birth and life during the difficult Christmas of 2004.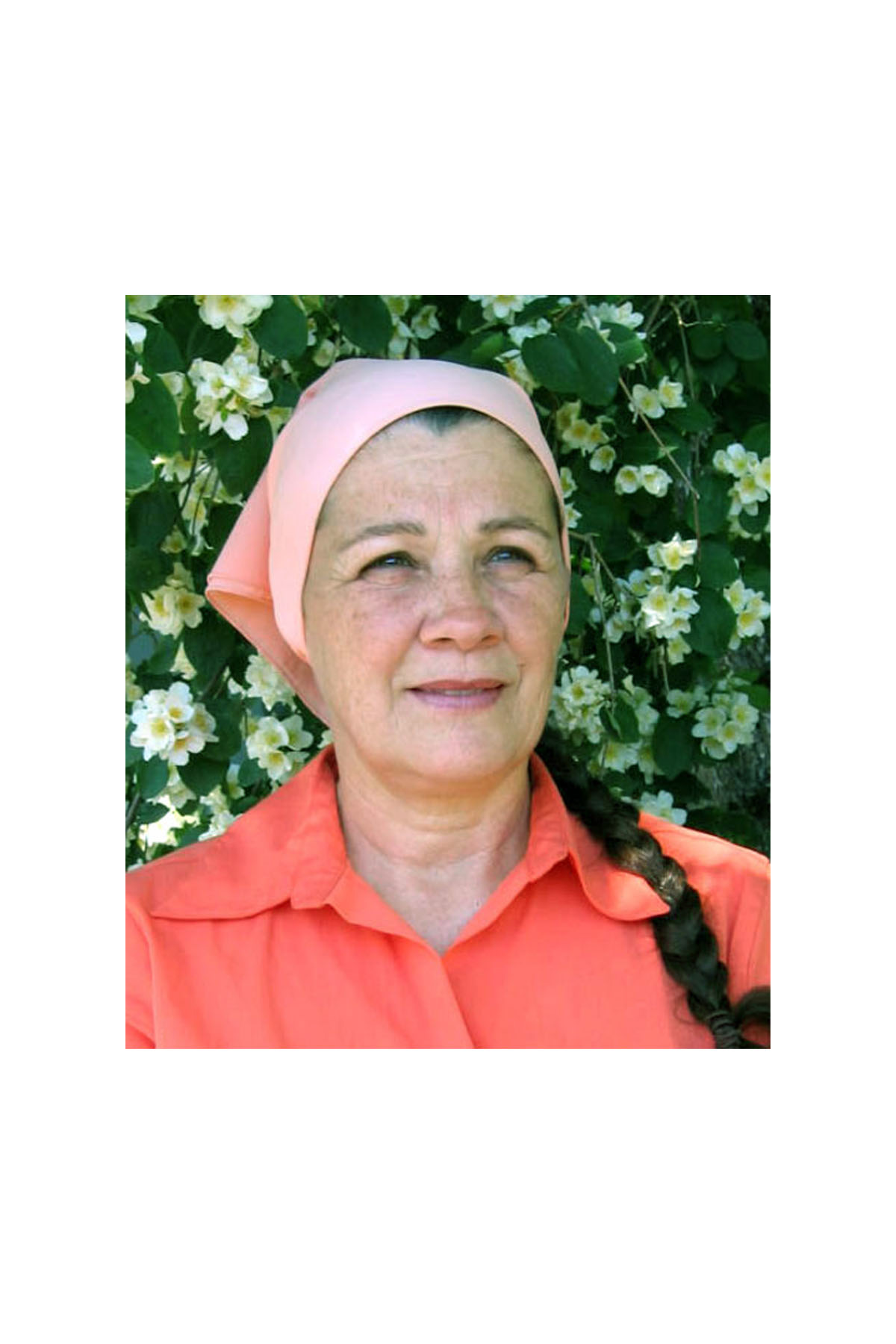 Jean Ann Williams grew up with a parent who suffered from mental illness. Her son died by suicide at age 25 in 2004. From 1996 to the present, Jean Ann has written over one hundred articles & puzzles for youth related magazines, which included a healthy eating column. She has published articles in eight book anthologies. Currently, she writes a column for Putting on the New blog & Book Fun Magazine on the topic of suicide loss. Her first book "Just Claire" is an upper middle grade novel which touches upon the topic of mental illness of a parent. Her second book, "God's Mercies after Suicide: Blessings Woven through a Mother's Heart" is her memoir devotional about the loss of her son, Joshua, to suicide.
Purchase GOD'S MERCIES AFTER SUICIDE HERE
Julie's note:
Christmas time is a season when suicides increase. Please, if this is something you are considering, talk to someone you can trust. A member of clergy, or Suicide Prevention at 1-800-273-8255. There is also an online chat from Suicide Prevention.

Jean Ann would like to gift a copy of her book, God's Mercies After Suicide. Please leave a comment and I will choose a random comment. Make sure you leave a working email in case you win.