I confess, when I pray for the theme God has for me, I don't push it  on my family. This is my conviction, and if they feel the same, I believe He has a word/theme for them. But at the same time, when I receive a theme, I watch it play out in my family.
Revive was no exception.
I observed this theme play a huge part in my husband this year. He was in charge of a project where the client was not local, not even in our time zone. This meant a lot of conference calls, meetings, and even travel that he had to be a part of. We later learned this project and its success was the fiscal highlight for the company. But—in a rare corporate move, they explained they understood it came at a sacrifice.
If he's stowed away in our home office on conference calls, they understood that meant he wasn't with us. And that was a big part of 2015.
He was tired.  We also realized he was in a ministry shift and it was time to let some things go. He stepped down from directing choir and announced he was leaving all ministry for a season.
This was huge.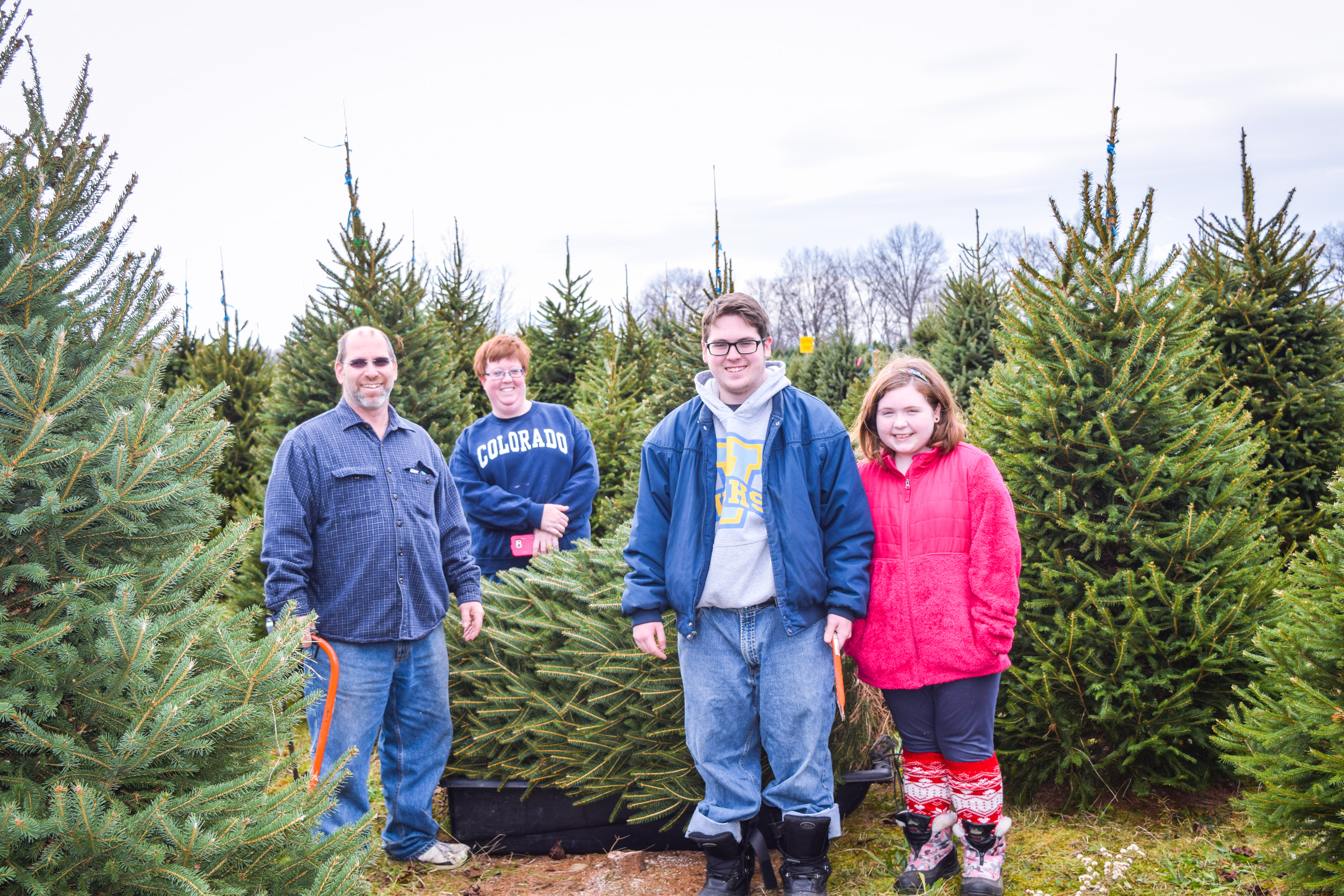 For the better part of a decade he worked full-time hours (and then some) at work and then found music, made CD's, held practices and stuff I don't even know about for choir. He led practices for Passion Play ensemble. He loves singing but the administrative aspect took a toll, and time he didn't have.
The work project is winding down and it's refreshing to see him be able to worship, I have a feeling revive will continue to work in my husband's life throughout 2016.
I told people that revival in our teen son came from trying new things and learning from them. Now 17, he's a senior who saw his first job, car, bill paying and researching college options. He's got a new appreciation for budgeting and whether a drive is that important, because it takes gas, he realizes. In the workforce he realized you can do all the right things and face injustice. That revived all our prayer lives, I can tell you that.
Our tween daughter tends to revive others with her smile and kind eyes. She tried new things like choir for the spring musical and camp. Her pastor returned with tears explaining how our overcomer child kept up with the others through hikes, swimming, and services. She earned Honor Star status, a rigorous three year program full of memorization. The shocking health updates deflated my faith for awhile, but her smile and sunny outlook revived us all.
Through the revival lens, I learned a lot about myself through my family.
How about you??