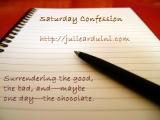 Unless you live under a rock, you most likely heard LeBron James is returning to the Cleveland Cavaliers. I live in NE Ohio and let me tell you, this is dominating the news. Whether its funny memes about how long he'll stay or how fans are sorry for being so livid with him for four years, or his written explanation in Sports Illustrated, sports fans are hyped.
I saw a few people on FB write that "the Prodigal Son" is coming home.
Do you know the story? Well, in the LeBron version, he grew up in the Akron area and was drafted by the NBA after graduating.
High school.
He played for a few years and stunned his hometown when he announced he was leaving for greener pastures. Okay, he probably didn't word it that way but he wanted a championship and colleagues with similar clout. Off to Miami he went. He gathered some championships, married his high school sweetheart, and they have two sons.
Fast forward to 2014 and summer started with the news he was seeking free agency. I confess, I'm not sure I'm getting the terms and timeline right, but the point…that I'll get. He was ready to leave Miami and every team started to drool. They wanted LeBron.
And the rumors started that LeBron wanted to return to Cleveland.
And that Cleveland wanted to embrace LeBron.
And this week we learned LeBron is truly coming "home." He shared his thoughts with Sports Illustrated, basically saying it's not about basketball as much as it is realizing his station in life. They're expecting their third child and he wants to raise his kids in Ohio. He wants to be a mentor. And coming home seemed the right thing to do.
Cleveland's frothing. Ohio's bursting at the seams with glee.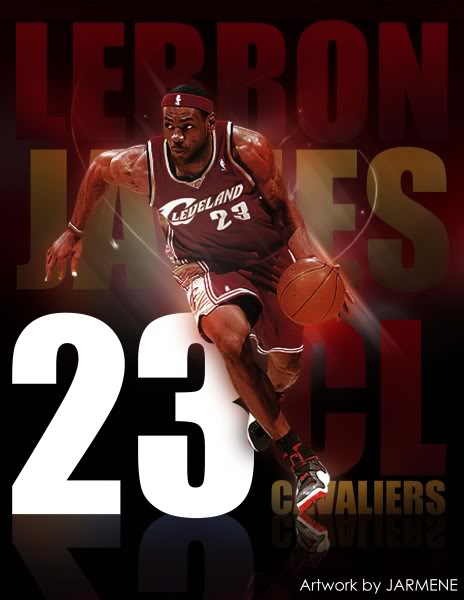 In the real Prodigal Son story in the Bible, the youngest son took his inheritance and rode off, squandering it away. Destitute and alone, he comes home and is welcomed with open arms by his father. The dad throws a huge party. And the older son is ticked. Afterall, he  never left. He did everything his dad asked. And the son that ran away and made a mistake gets the fanfare.
My confession? I'm the oldest kid. I have such a hard time embracing a prodigal. Why? Well, I have a pretty good memory. I remember the hard work, right choices, the things I either did, or saw. I observed the prodigal go off and do their own thing, leaving a wake of emotional destruction. Just when the dust clears, they come back. Throw a party? Get the best robe?
I don't think so.
But it's not up to me. Not with LeBron's homecoming and not with anything I've experienced or seen.
That's what makes God so amazing. It's so outrageous only He could make such a thing happen. Because in a prodigal homecoming there is grace. Forgiveness. Love. And as the dad shared with the brooding oldest son, a prodigal is worth celebrating because they were dead, and now they're alive. The oldest was alive all along, doing what was right. The prodigal realized his mistake and wanted a new start. That's always worth celebrating, God style.
I admit, basketball isn't my biggest passion. I read the headlines so I'm aware of LeBron's story and it reads like a contemporary version of sorts of Luke 15. It's been a great reminder as I watch prodigal situations unfold around me that I don't want to be the oldest son. I want to be the dad. Open arms. Forgiving. Trusting God. Celebrating new starts.
Maybe when I have the opportunity to celebrate, I'll even wear a Cavs jersey.