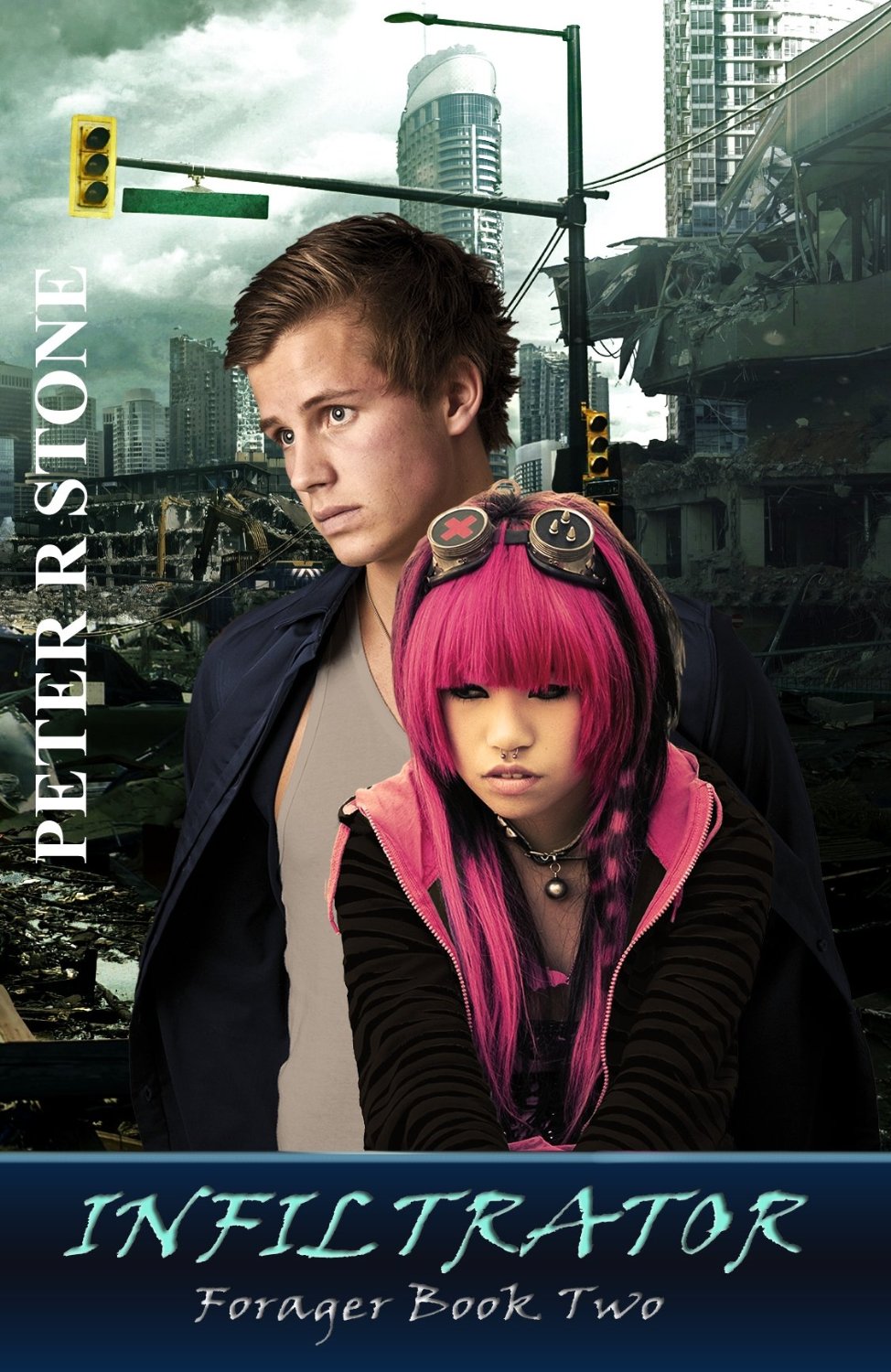 Book Description:
For eighteen-year-old Ethan Jones, Nanako, and the surviving members of his foraging team, the trip back to Newhome is a nightmarish journey fraught with danger. When they do get back to Newhome, Nanako's dreams of a normal life are shattered when Ethan's jilted ex-fiancé makes it her personal goal to turn Nanako's life into a living hell. And as if that isn't enough, she and Ethan fall afoul of a senior officer of the town's draconian Custodian police force. To complicate matters, more memory fragments from Ethan's missing year surface, bewildering him with their horrific implications – what exactly did he get up to with the Hamamachi Rangers two years ago? Did they – did he – really commit such heinous crimes? Furthermore, a Hamamachi Ranger who used to have the hots for Ethan stumps him when she asks if Nanako has told him the dreadful things that happened to her after she was dumped back in Hamamachi two years ago. What are these disturbing secrets from her past that Nanako is hiding from him? Against this backdrop of personal anguish, the Hamamachi Rangers and ferocious Skel, dead set upon revenge, unleash their diabolical plan against Newhome. But how far will they go in their quest for vengeance? Can the Custodians stop them, or should Ethan risk his life again by stepping up to help save the town, going against Nanako and her insistence that he stay away from combat because she can't bear the thought of losing him.
Infilitrator is another page turner filled with action, suspense, a little romance, and even an air of mystery. Peter Stone is a natural storyteller, placing the reader right in the middle of action. I admitted in the first book in the series, Forager, that dystopian novels are usually over my head and I'm intimidated by them. That's not the case with this series or Infiltrator.
Ethan's still fighting amnesia, a year missing from memory, but slowly the memories are coming back. While they do, he's fighting to save Newhome. When it would appear he could have a moment's peace, even time with family brings stress. Nanako has secrets Ethan discovers. The threat of death either from the dreadful Skel or within ranks is always there.
This was an engaging read full of entertainment. I definitely recommend checking out Infiltrator.
To purchase, please click here.
I received a copy of Infiltrator in exchange for an honest review.