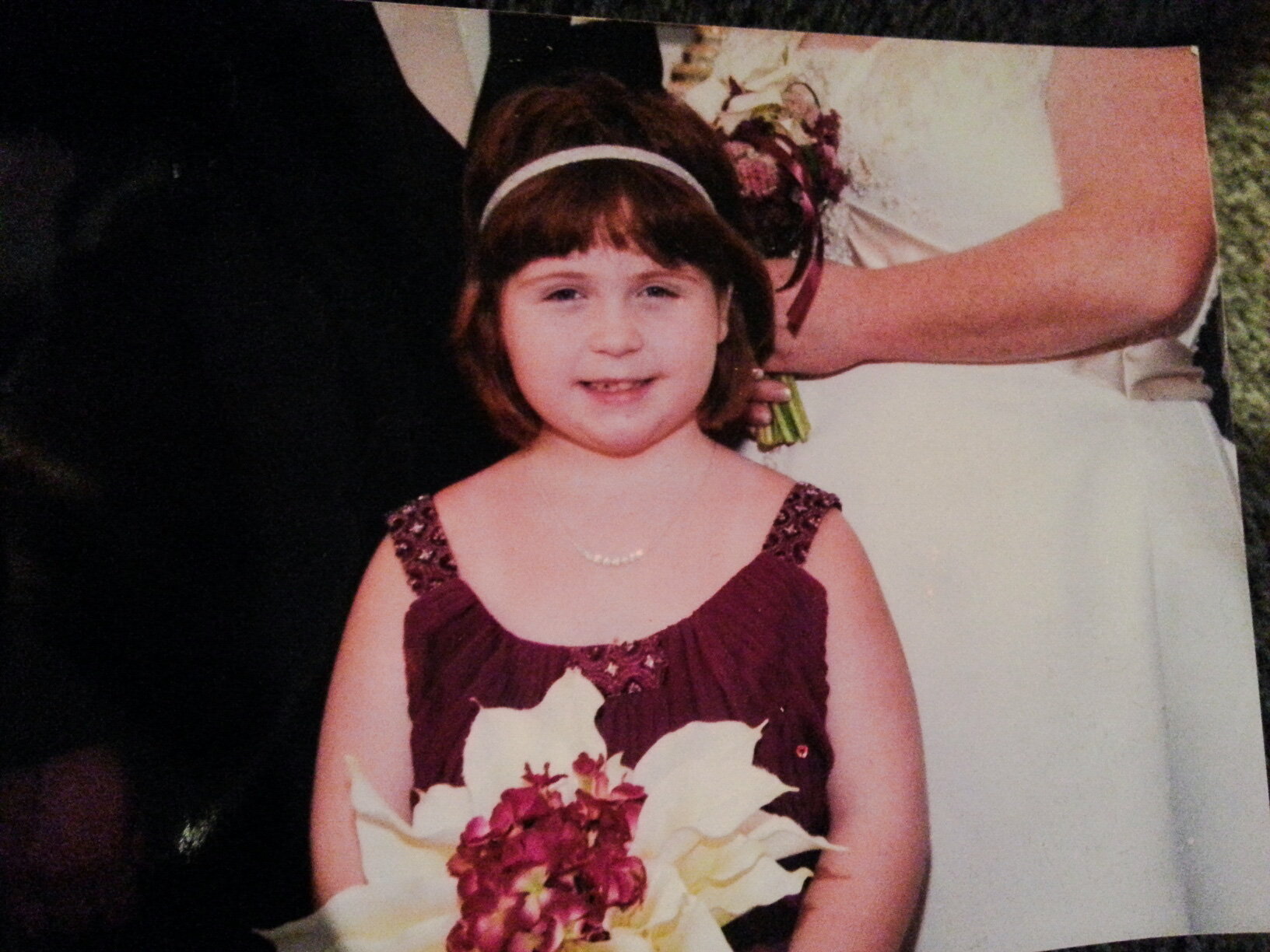 Most girls I know, myself included, grew up dreaming of getting married. Too young to understand marriage, my focus was on the wedding day.
The flowers. Cake. Dress. Presents. A man choosing me.
Imagine the frustration when we reach what we consider the age to make all this happen, and…nothing happens.
Then it does, but not what we thought.
We're invited to be a bridesmaid in someone else's wedding.
Again.
And again.
And again.
It's a frustrating season, I remember it well.
Did you know writers liken the publication process to the bridesmaid/bride season? It's true. Getting published is something you dream about. Sure, once it happens you realize it's so much more work after signing the contract, but your fantasies were always about the day you could say you were published.
But while you wait, you wait. And wait. And wait some more.
And you watch your peers upload their pix of signing contracts.
While you keep waiting.
That's the season I'm in, and it's tempting to put my tacky bridesmaid dress on and pout. But this is a part of the process.
June Foster was kind enough to ask me to share my thoughts on her blog this week, and it was there I confessed my bridesmaid feelings. I'd love for you to stop by and read. Maybe leave a comment.
We can talk about bridesmaid dresses.
And cake.
Click here to read my guest post at June Foster's The Traveling Writer at Home
Tags: authors, bride, bridesmaid, dream, guest blogger, Julie Arduini, June Foster, published, The Traveling Writer at Home, waiting
About Me:

Wife. Mom. Author. Reader. Blogger. Amateur nature photographer. Chocolate eater. Encouraging you to surrender the good, the bad, and---maybe one day---the chocolate.

Find me across social media @JulieArduini, and follow me on my Amazon Author Page.

Where Else You Can Find Me

Step Into the Light Blog Talk Radio Show


Contributor: Jasmine's Place

Contributor: Patient Worthy

iRun4
Rare Mom

Every Other Wednesday: Christians Read

Surrendering Time Series & Recent Releases

Join the Fun

My Instagram

iBloom Resources

Member

Archives