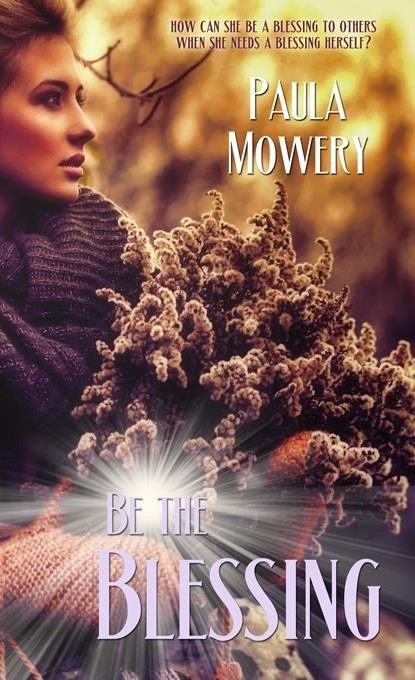 Addy is a pastor's wife who knows when Conrad shows up, he has a message not only to bless Addy, but bless others. Conrad challenges her to be the blessing, and she experiences blessings in return as she leaves her comfort zone and is intentional about blessing others. When Addy is in need, she realizes she can still be a blessing.
This is the second release from Paula Mowery and it's a powerful one that can be read in a sitting and still give an impact.  When Addy decides to be the blessing she encounters different situations I know I've probably walked past and never thought about, or just did it without thinking. Be the Blessing demonstrates that when we're intentional and follow that still, small voice challenging us, we're imitators of Christ. That's powerful.
Like I mentioned, this is a quick read, yet full of emotional moments we can all relate to. I highly recommend anyone who desires to step out and love like Jesus get a hold of Be the Blessing. You won't be disappointed.
To purchase Be the Blessing, click here.
I received a .pdf of Be the Blessing from the author in exchange for an honest review.