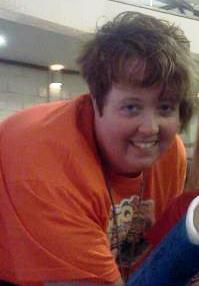 A couple weeks ago I was thinking about the pain associated with my wrist and how I underestimated it once the cast was off. With therapy I'm learning a lot of it was having no movement for so long. Once the cast was off the doctor instructed me to wear a brace, so I did. And boy, it hurt.
While I was thinking, K-Love was sharing with Kari Jobe about her song, Healer, and how blessed they were as anchors to hear her sing it live at church. Sure enough, they cue the same song.
And I came undone.
My wrist pain is someone else's migraine is someone's diabetes is someone's cancer. God doesn't invent these things, but He will use them to further His kingdom in ways we won't understand.
May this song bless you as it did me.