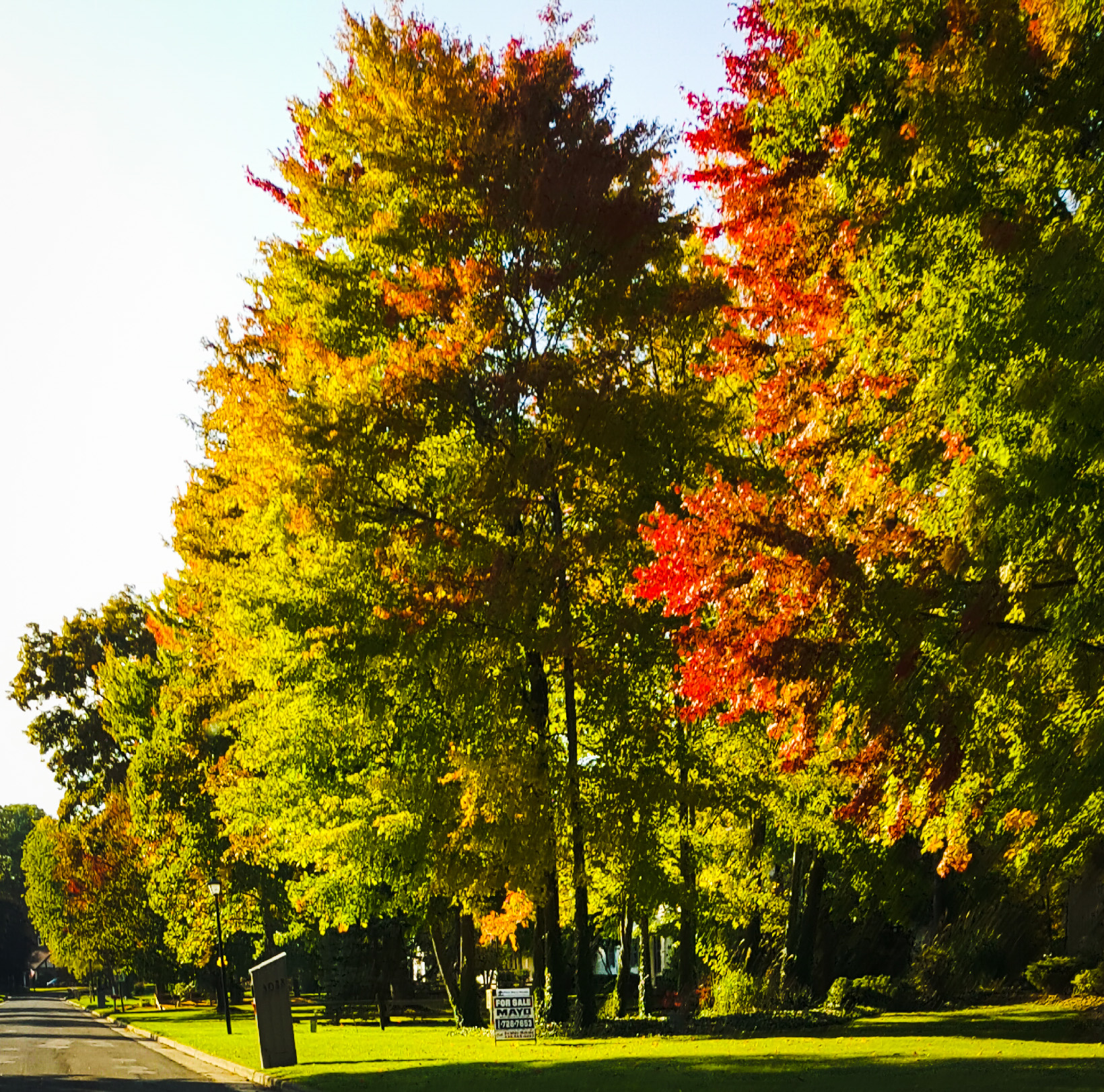 Some do resolutions, I do word of the year.
Around September I start praying and watching for confirmation. Sometimes the words come later in the year, and I've had them as early as October. That was the case for this year.
The words have been abundance, revive, chosen, preposterous, perspective and fierce. All good.
This year?
Transformation.
And in my innocence, I try to define what the word will mean for me. It's always so much more than I can imagine. Perspective taught me all 2016 to look beyond what I was feeling. It would have been tempting to go with my gut reaction to the many changes the year brought and make that the period at the end of my sentence. Perspective forced me to have a panoramic view of each change. Fierce I believe was the mindset God had for me, and I had to choose for myself.
So for transformation, I'm already running ahead trying to figure it out.
There's the superficial.

-Growing my hair out (and the curls, the red curls!)

-Hoping to ditch the glasses and go back to contacts

-Believing my hormones will behave, I'll find a groove with fitness, and see additional weight loss.

There's the monumental.

-There's a lot of roles and titles in my life. This year I'm not just step-mom, we will be grandparents. I always separate explaining who is who not because I see a difference between our children and his, but because a lot of people aren't aware we are actually a family with 4 kids, and they tend to think our 18 year old is the one with the changes. Our 13 year old will be an aunt, and our college boy, and uncle. And my husband is one beaming grandpa-to-be.
That's off the top of my head. I know even this month we'll learn more that could change things. I have a full, solid, crazy year planned with writing and speaking. Only God knows the changes to come.
Transformation.
That's my word for the year.
What's yours?
As I scratch my head in awe that 2014 is here and gone, I'm even more amazed at the ways God delivered on the words He gave me to focus and live for in the year. Because 2013 was abundance, it was awesome He gave two words for 2014.
Chosen.
Preposterous.
I knew right away chosen didn't mean I was elite or better than. It meant quite the opposite. God was ready to take a flawed mess like me and somehow use me to further His Kingdom.
Preposterous because to anyone with any smarts about them, with anything on paper—it's going to look ridiculous. All day long.
We knew 2014 would be the year we would move simply because He was asking us to trust Him to.  We packed in faith without a lot of direction. We thought we found the house only to have it fall through with deception to boot. But from that disappointment came the house God had for us all along. More than we could have asked for. A place to minister to others. Grow as a family. Take sanctuary in Him. For less money than the other house would have been that didn't offer even close to what we now have in cozy and warm. Talk about chosen. So preposterous.
2014 was the year my writing life went into turbo boost. My surrender message and a lot of chocolate took center stage as I signed off on my FaithWriter stories from years past for their anthologies. I signed a three book contract with Write Integrity Press for the Adirondack surrender romance series Entrusted, Entangled and Engaged. Entrusted is out now and I love hearing from readers that they felt like visiting the Adirondacks and that the people of Speculator Falls felt like friends.
Ministry work ebbed, flowed and transitioned to new opportunities I never would have considered. To have a voice, to be a voice that can encourage and cheer others on for youth and women of all ages.
The kids stayed strong with the move stress and marched through their school year with Passion play performances, school play debuts, Fun Arts, spelling bee, National Honor Society induction and driving.
My husband watched his employer transition with a new name. For most of the year we thought he was traveling to India. It was on, off, on, on hold, off, on, and now on hold until further notice. There might be other changes that he's up for.
What I love is these words aren't just for me. Have you prayed and asked Him what His plan is for you? He's got some pretty chosen and preposterous things for you, too.
Tomorrow—stay tuned.
I'll reveal the word He gave me to live out in 2015.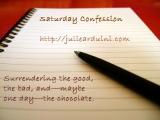 Sorry to steal your line, Buddy the Elf, but it fits here.
I'm in love.
But not the kind to get me in trouble with my marriage.
Even though it's not my husband.
It's this guy.

No one is more shocked than me.
I'm not a big dog person.
My sister would even say I'm not a pet person.
Compared to her, I'm not. She has such compassion for animals, and I'm average. At best.
I'm not a puppy person.
It wasn't that long ago I was telling someone that the way to become a pet owner is to adopt an older dog. They are house trained, they just want love.
Puppies are so much work.
Imagine my surprise when I realized it's been three weeks and I haven't cried once over this new addition.
I didn't call the doctor to increase medication.
There hasn't been one conflict in the home over this dog.
In fact, this pup has actually eliminated a conflict that was accelerating with another dog.
Although he requires constant monitoring, in a lot of ways, he's made my life easier.
He's full of snuggles. Years ago the Holy Spirit whispered into my needy heart that although I seem repulsed by it, touch is one of my love languages. The difference, He explained, was that I never received it. I had no idea it was a need. Now I get it, even a dog hand shake or a little puppy hug fills my tank. It's crazy.
When he chooses to nap at my feet, I love it. He's secure with me? I'm hardly secure with me!
The other pets aren't thrilled, but when they think I'm not looking, they initiate play.
In a year where "chosen" and "preposterous" have been the themes, this is another example.
He was chosen for us. And loving him is preposterous, but doggone it, I do.