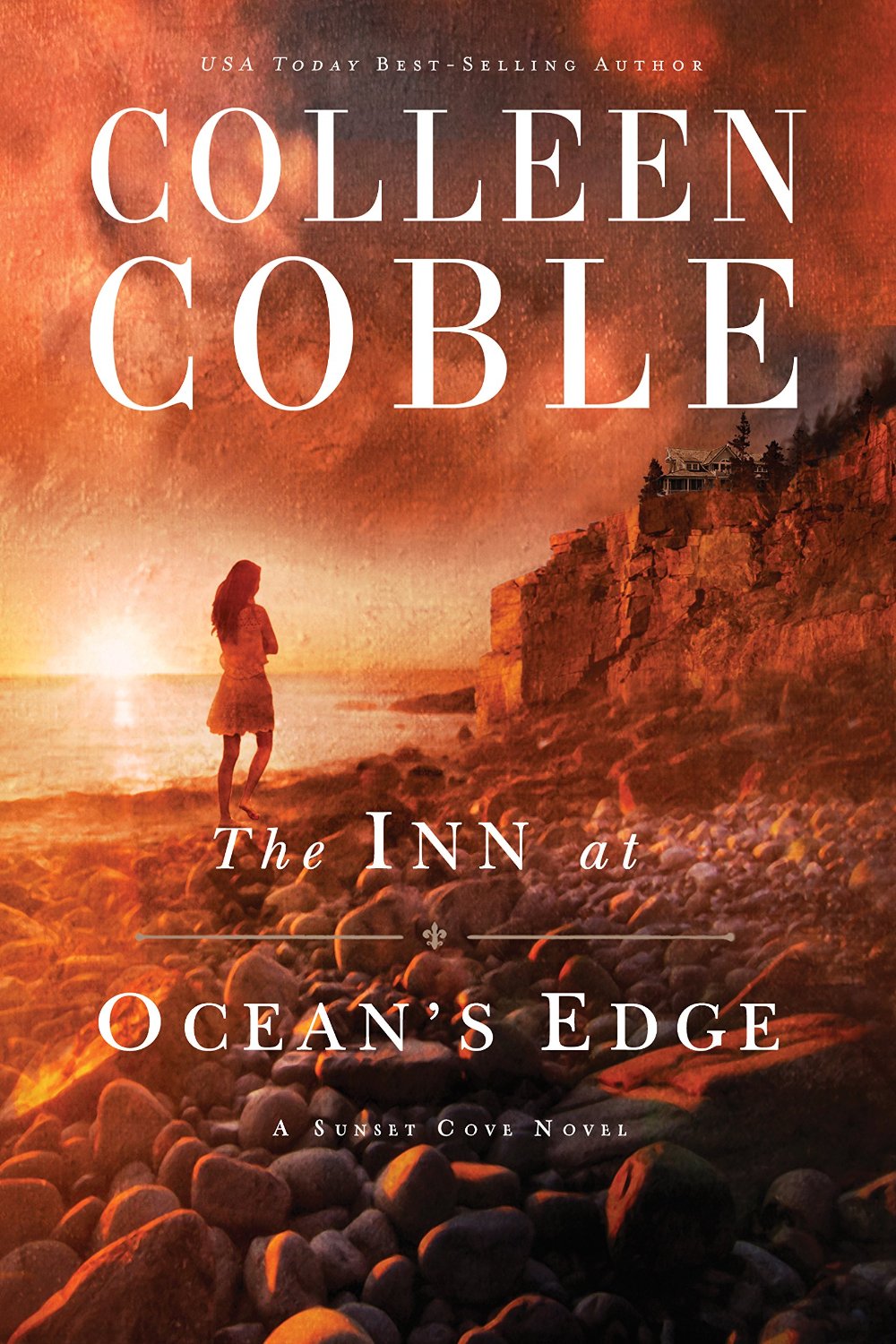 Claire's visit to a luxury hotel in Maine awakens repressed memories, threatening all she holds dear.

In 1989, Claire Dellamare disappeared from her own fourth birthday party at the Hotel Tourmaline on the island of Folly Shoals, Maine. She showed up a year later at the same hotel, with a note pinned to her dress but no explanation. Nobody knows where Claire spent that year—and until now, Claire didn't even know she had ever been missing.

But when Claire returns to the Hotel Tourmaline for a business meeting with her CEO father, disturbing memories begin to surface . . . despite her parents' best efforts to keep them forgotten.

Luke Rocco lost his mother under equally mysterious circumstances—at the same time Claire disappeared. After a chance encounter reveals the unlikely link between them, Claire and Luke set out together to uncover the truth about what happened that fateful year.

With flashbacks swimming just beneath her consciousness and a murderer threatening her safety, Claire's very life depends on unscrambling her past . . . even if her family refuses to acknowledge it. Someone—maybe everyone—is hiding something from Claire Dellamare, and it will cost her everything to drag the truth out into the light.
REVIEW:
The Inn at Ocean's Edge is full of mystery and suspense. Claire goes missing as a child and when she's returned, she doesn't remember anything. Now an adult, she's having flashbacks no one in her family wants to talk about.
Luke does want to talk, his mother went missing around the same time but Claire doesn't have answers. I loved the desperation between the two of them.
I thought this was a great read that clearly shows the fallout from sinful choices. I wish Kate had been developed with a little more dimension but overall that didn't take away from the mystery that kept me turning the pages.
I enjoyed The Inn at Ocean's Edge and I think you will, too.
To purchase The Inn at Ocean's Edge, click here.
I received The Inn at Ocean's Edge from the publisher is exchange for an honest review.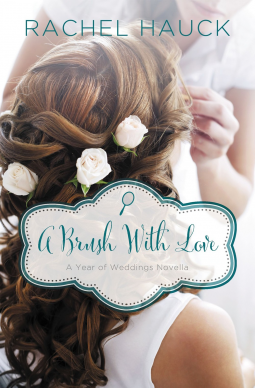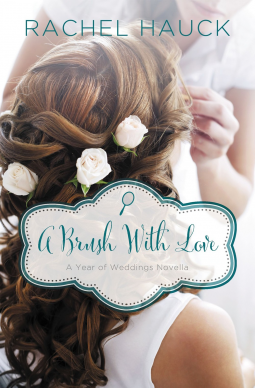 Book Description:
Ginger Winters is a gifted hairstylist with scars no one can see. The last thing she expects from the New Year is a new chance at love.

Overcoming a childhood tragedy, Ginger emerges from the pain and trauma with a gift for bringing out the beauty in others. From the top big city salons to traveling the world as personal stylist to a country music sensation, success was almost enough to make Ginger forget she would never be one of the beautiful people.

that girl, forever on the outside looking in. But she needs her confidence this weekend. She's the acclaimed "beauty-maker" for the Alabama society wedding of the decade.
When high-school crush Tom Wells Jr. also returns to town and shows up at her shop looking for a haircut, Ginger's thinly veiled insecurities threaten to keep her locked away from love, Despite Tom's best efforts, Ginger can't forget how he disappeared on her twelve years ago and broke her heart. Can she ever trust him again?
When Tom challenges her to see her own beauty, Ginger must decide if she will remained chained to the past or move freely into a new, exciting future.
Brush with Love is a sweet novella with a message all readers need to receive. Ginger has literal scars and doubts her beauty. She's had a hard childhood on top of it, and learns something about her family that makes life seem even harsher. Tom is the man that tries to convince her she's beautiful, but he's a part of her past emotional scars.
I enjoyed this novella. It's a quick read with an unusual secret that adds conflict to the story. I loved the message of beauty and worth, and as a bonus, there is also a redemption message between mother and daughter.
I believe romance readers will enjoy Brush With Love, too.
I received a copy of Brush with Love from the publisher in exchange for an honest review.
Blind-sided by her questionable fiance, Lauren Carter returns to the one place she's been avoiding, the place she used to call home. As she's forced to look into the eyes of her past and even worse, her unraveling future she discovers that running only leaves you out of breath on a dead end street. Will she choose to unveil the secrets that haunt her? Or will she bury them once and for all and embrace a new life so different from the one she once held dear?

Blake Tully, wildly successful and breathtakingly winsome owner of a new rafting business, finds Lauren's unexpected reappearance confusing. As he torments himself with what if's and what should've been's, he can't mistake the feeling that crawls down his spine every time he looks at her. Although she broke his heart once, he longs to give his childhood sweetheart another chance, but can he convince her to stop running away when life gets tough? And can he forgive her when he discovers the reason she's been hiding?

Follow the story of these two shattered hearts as they discover the beauty of grace and forgiveness.
Unraveled is a perfect title because everything in and around Lauren's life is coming apart. I thought Heidi McCahan did an amazing job crafting a story where a family put band-aids on situations that needed God's leading and healing. And after running and hiding from people and secrets, everything comes to a head.
I loved this because it was full of chemistry and conflict.  Unraveled had consequences and honest communication. I really enjoyed Unraveled for all these reasons, and I think you will, too.
To purchase Unraveled, please click here.
I received a copy of Unraveled in exchange for an honest review.