You've got battles to fight—on your knees.

The teen years can be tough; don't try to make it through without one of your most powerful weapons—prayer. A companion book to the movie War Room, this new kind of journal will get you ready for a new kind of prayer life, one that's strong, growing, and reflects just how powerful prayer is. Each short chapter tackles one of the biggest questions teens have about prayer, questions such as:

Why pray, anyway?
What should I pray for? Are selfish prayers okay?
Who should I pray for? Am I really supposed to pray for my enemies too?
Will God listen? And will He answer?

Just-right journaling prompts will then get you thinking—and praying—and reinforce the real power of fighting battles on your knees.
I'm so impressed with all Stephen Kendrick and Alex Kendrick have done to incorporate the principles from their movie, War Room, into resources for families. This Means War is no exception. This book for teens contains prayer prompts/questions for teens to journal. It talks about prayer in a way teens will respond to. I found it visual and informative without being overwhelming.
The best proof? I haven't seen This Means War since I showed it to my teen son. It's part of his daily routine. Not a lot of books get that kind of attention from him. I think the fact that he has it and is using it daily says volumes.
To purchase This Means War, click here.
I received This Means War in exchange for an honest review.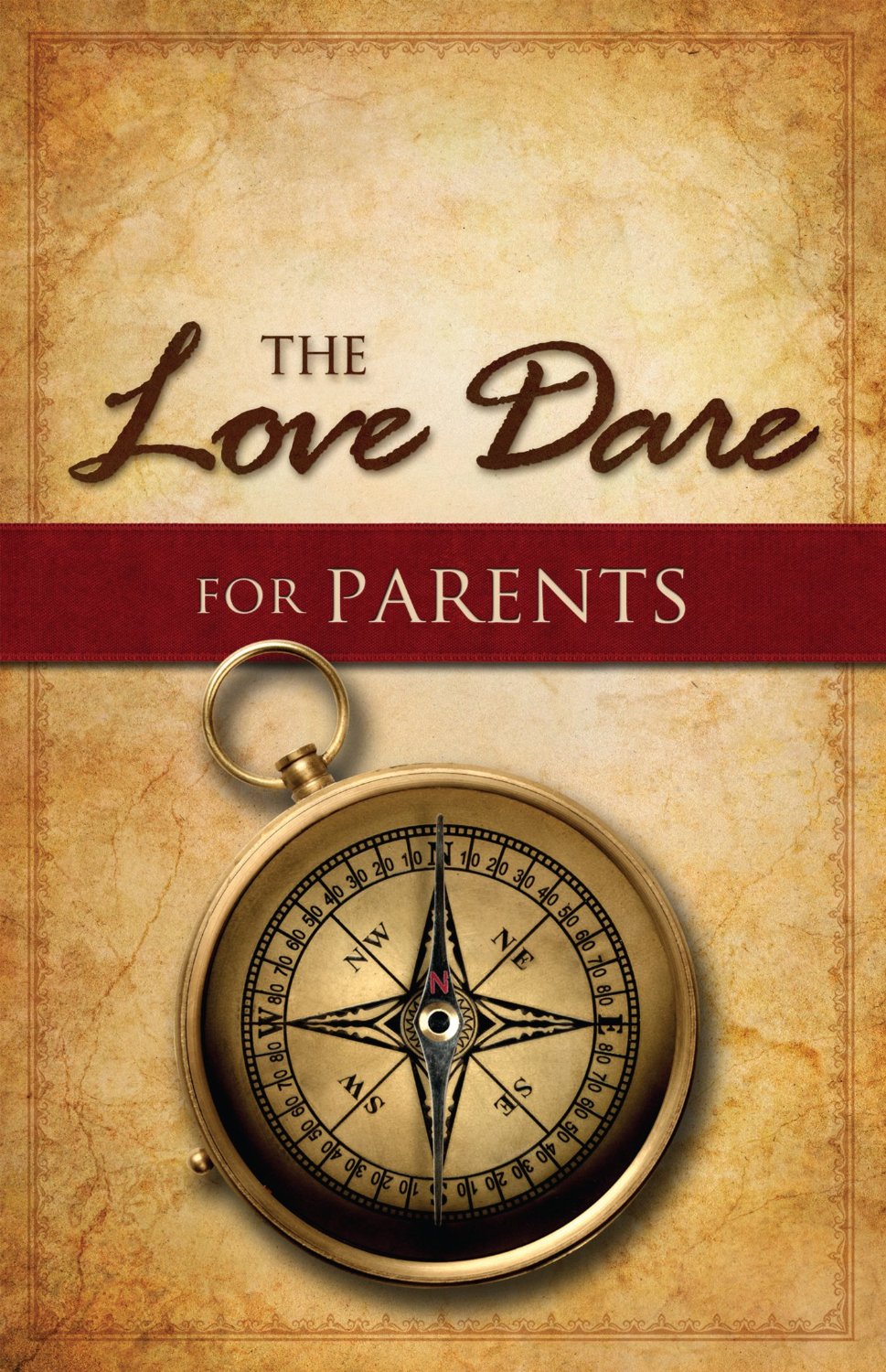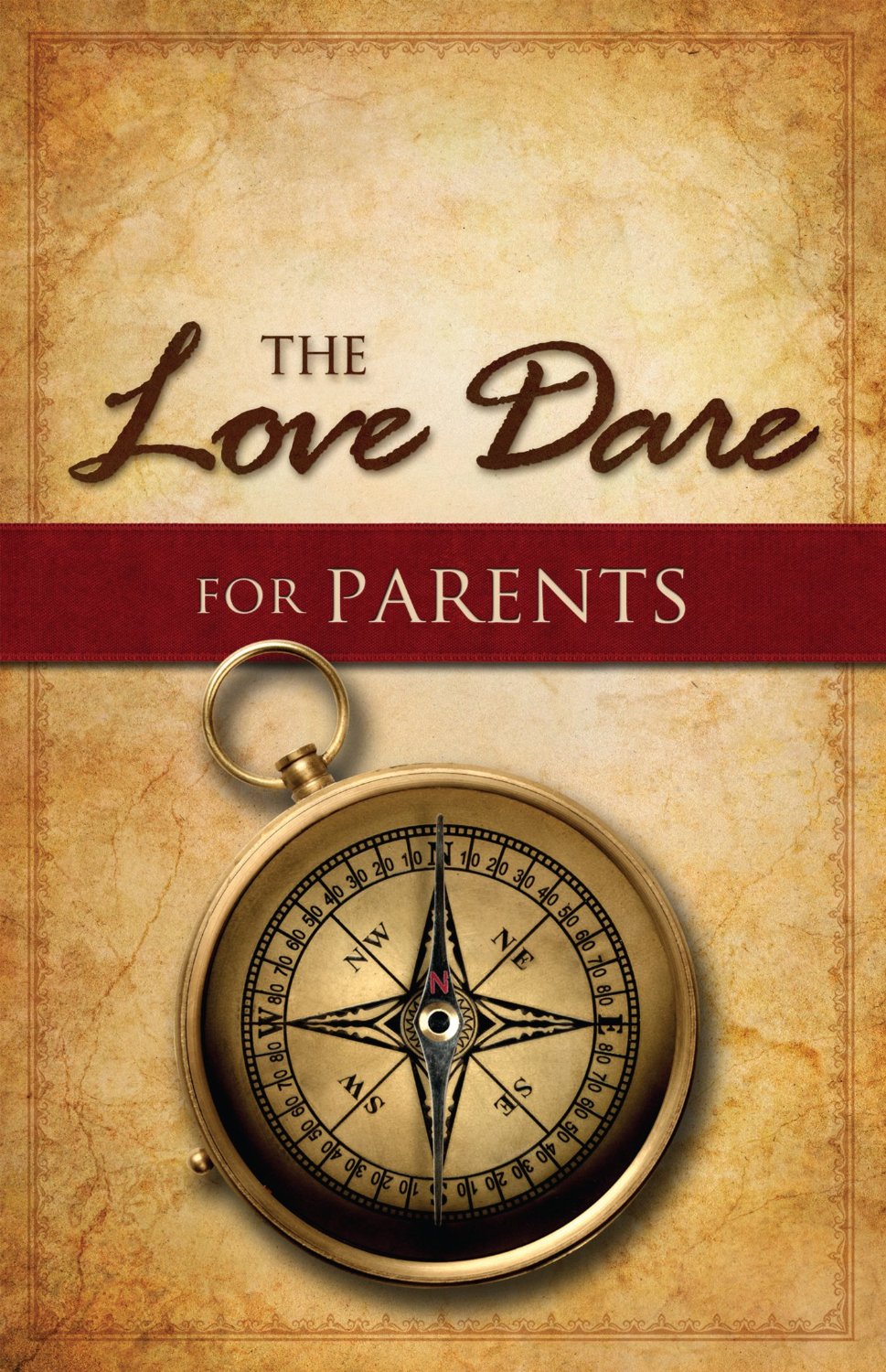 From the authors of international best-selling marriage book The Love Dare comes The Love Dare for Parents, a 40-day journey of "dares" challenging one or both parents to understand, practice, and communicate Christ-like love to their children. 

Easy to read and work into a busy schedule, The Love Dare for Parents is designed to "turn the hearts of parents to their children and turn the hearts of children to their parents" (Malachi 4:6) so that moms and dads can more fully enjoy and delight in their children while maximizing the positive impact they have on their lives long term. 

Each day brings a promising key verse from Scripture, a biblical principle about love that applies to parenting, a specific challenge the parent does for the sake of their child, and space to journal thoughts and reflect on what happened that day. 

The Love Dare for Parents even includes access to a FREE online parenting assessment, helpfully keyed to select material in the book. 
Parents, take the dare!
For anyone that read the original Love Dare, The Love Dare for Parents is the same template. Each dare is a short read full of Biblical wisdom, a place to journal, and of course, a challenge written specifically around parenting. Although I haven't finished the dares, I plan to. These look like great ways to draw closer to your children and to God. My kids are upper elementary and high school age, so I don't think I'll have any trouble. I believe the dares are adaptable for ages different than this.
In an age where kids are plugged in and parents are tuned out, The Love Dare for Parents is an essential tool to bring everyone together, and keep them that way. I definitely recommend.
To purchase The Love Dare for Parents, click here.
I received a copy from the publisher in exchange for an honest review.