It's time to vote!
For the last two weeks you've had the opportunity to get to know Brent Teague and meet the seven ladies from different ports-of-call across the Caribbean.
Now it's your turn.
Vote for the heroine you think should give Brent his happy ending.
Once voting concludes on the 7th we'll put The Love Boat Bachelor together and on Valentine's Day we have a gift for you—
The Love Boat Bachelor will be available on Kindle for FREE on Valentine's Day for four days with the ending voters chose!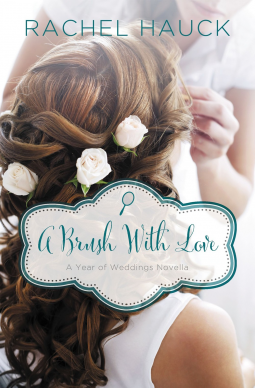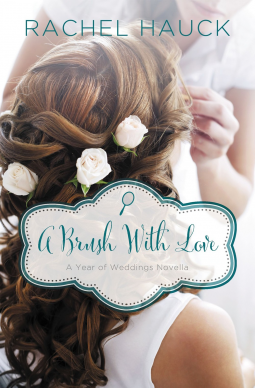 Book Description:
Ginger Winters is a gifted hairstylist with scars no one can see. The last thing she expects from the New Year is a new chance at love.

Overcoming a childhood tragedy, Ginger emerges from the pain and trauma with a gift for bringing out the beauty in others. From the top big city salons to traveling the world as personal stylist to a country music sensation, success was almost enough to make Ginger forget she would never be one of the beautiful people.

that girl, forever on the outside looking in. But she needs her confidence this weekend. She's the acclaimed "beauty-maker" for the Alabama society wedding of the decade.
When high-school crush Tom Wells Jr. also returns to town and shows up at her shop looking for a haircut, Ginger's thinly veiled insecurities threaten to keep her locked away from love, Despite Tom's best efforts, Ginger can't forget how he disappeared on her twelve years ago and broke her heart. Can she ever trust him again?
When Tom challenges her to see her own beauty, Ginger must decide if she will remained chained to the past or move freely into a new, exciting future.
Brush with Love is a sweet novella with a message all readers need to receive. Ginger has literal scars and doubts her beauty. She's had a hard childhood on top of it, and learns something about her family that makes life seem even harsher. Tom is the man that tries to convince her she's beautiful, but he's a part of her past emotional scars.
I enjoyed this novella. It's a quick read with an unusual secret that adds conflict to the story. I loved the message of beauty and worth, and as a bonus, there is also a redemption message between mother and daughter.
I believe romance readers will enjoy Brush With Love, too.
I received a copy of Brush with Love from the publisher in exchange for an honest review.