Tag: Recommended Books
Jenna Anderson is a city-girl who produces a lot of change for local grocer Ben Regan. This is a clean, humorous romance about surrendering fears of loss and change.
More info →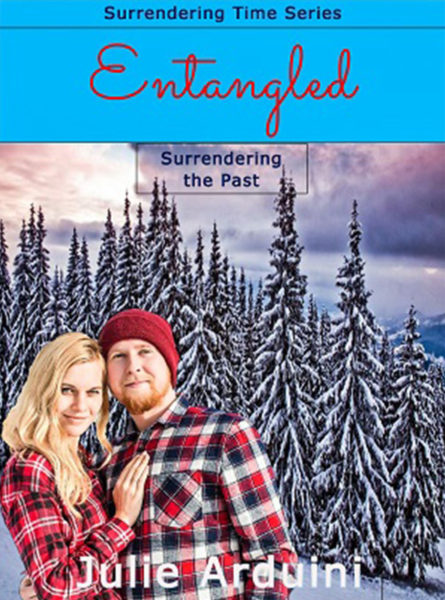 Carla Rowling's creating a lot of split ends with her destructive choices, and Will Marshall isn't sure he's willing to stick around for the consequences. A Christian romance focused on surrendering regrets.
More info →