Julie Arduini: Surrender Issues and Chocolate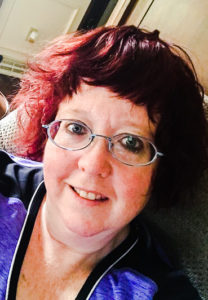 Wife. Mom. Author. Reader. Blogger. Amateur nature photographer. Chocolate Eater. I'm also an encourager passionate to cheer audiences on as they find freedom through surrender.
I spent too many years afraid of rejection and what people think of me. Once I surrendered those things, the freedom I experienced in Christ changed everything. That's what I want for YOU.
Let's surrender together. I share confessions, reviews, updates on my writing life and more.
You can also find me at Christians Read every other Wednesday and monthly at Inspy Romance.
I live in NE Ohio with my husband and two children, and I'm also a step-mom to two adult children who live out of state. They are both married and as of August 2017, we are grandparents to two boys!
Thanks for being here!